Top Ten Things to Do While Being in Hyde Park, Ohio!
Laura Williams, September 3, 2021
37
9 min

read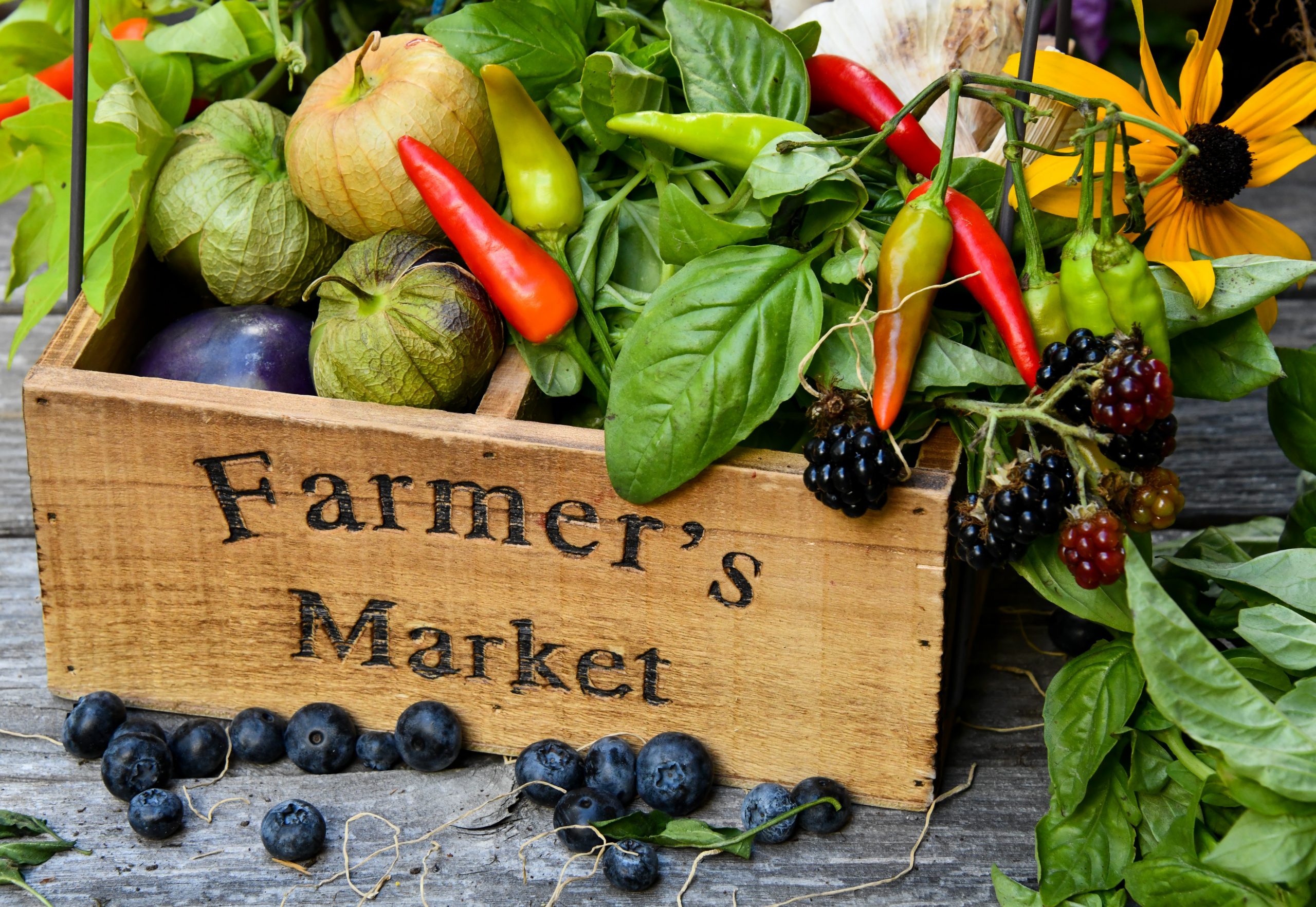 Hyde Park is one of Cincinnati's most busy and stylish neighborhoods, with various coffee shops, restaurants, pubs, farmers markets, and year-round activities.
Hyde Park is one of the most desired neighborhoods in the Queen City, located just 10 minutes from downtown, minutes from Interstate 71, and a short drive from the Ohio River.
Whether you're considering relocating to Hyde Park or only visiting for a day, here are the top ten things to see and do in the area.
10. Coffee Emporium
 

 

View this post on Instagram

 
At number ten on our list, Coffee Emporium is a popular coffee shop among locals, and with good reason: they serve a broad range of muffins, teas, and locally roasted coffee.
Aside from the high-quality food and beverages, the shop has the feel of an old house, with plenty of outdoor sitting both in front of the shop and in the backyard area, as well as a second-floor seating area.
This location is ideal for getting some work done, meeting up with friends, or simply relaxing while sipping an iced coffee. When the weather is chilly, the upstairs seating area is a great location, and the outdoor patios are ideal when the weather is warm.
Coffee Emporium is a must-stop establishment no matter what time of year you come.
Website: Coffee Emporium
Location: 3316 Erie Ave, Cincinnati, OH 45208
9. The Mushroom House
 

 

View this post on Instagram

 
The Mushroom House, the number 9 destination on our list, is directly across Coffee Emporium's street.
Between 1992 and 2006, architecture professor Terry Brown converted this typical one-bedroom house into a piece of art, using warped tiles, unusual décor, and distinctive staircases to create a fairytale-like home.
Brown died in 2008, but The Mushroom House is still a popular tourist attraction in Hyde Park. Even though you can't walk inside the house, it's worth visiting to admire the architecture.
Location: 3518 Tarpis Ave, Cincinnati, OH 45208
8. Hyde Perk Coffee
 

 

View this post on Instagram

 
Next on our list is Hyde Perk, a modest coffee shop in the middle of Hyde Park with a pleasant vibe.
This establishment, known for its vast selection of coffees, teas, and morning foods, has something for everyone. Not sure what you're looking for? You are welcome to consult their handwritten blackboard menu on the wall, containing all of their drink options.
They feature a full-service drive-thru window, which is one of the few in the Cincinnati area.
Not only is this a terrific site to visit in the mornings and early afternoons, but it's also a popular spot for a glass of wine in the evenings and listening to live music on weekends.
Hyde Perk is a one-of-a-kind coffee establishment that is definitely worth a visit in any case.
Website: Hyde Perk Coffee
Location: 3664-B Edwards Rd, Cincinnati, OH 45208
7. Carl's Deli
 

 

View this post on Instagram

 
Carl's Deli is the place to go if you're craving a deli sandwich. Carl's, located in the center of the area, is known for offering up some of the best sandwiches in the Queen City. The BLT (stacked with ten strips of bacon) is our particular favorite, although everything on the menu is excellent.
Web Address: Carl's Deli
Address: 2836 Observatory Ave # A, Cincinnati, OH 45208
6. Breakout Games
 

 

View this post on Instagram

 
Breakout Games, a company that provides escape room experiences, is next on our list. According to their website, Cincinnati provides fascinating escape rooms with a range of game themes that are excellent for having fun with friends, family, or even as a team-building activity with employees. When you come to see us in Cincinnati, you'll see why our firm is a leader in the escape room market.
Breakout Games offers a unique experience with lifelike rooms that will blow your mind, even though other escape room experiences are available throughout the Queen City. It's no wonder that they have a 4.9 out of 5-star rating on Google Reviews from those who have visited.
Website Address: Breakout Games
Address: 3653 Michigan Ave Suite 205B, Cincinnati, OH 45208
5. Green Papaya
 

 

View this post on Instagram

 
Green Papaya is ranked number 5 on our list because it serves some of Cincinnati's greatest Thai food and sushi.
People are drawn in by their fresh, authentic, flavor-packed dishes, and the unusual interior décor attracts them to stay.
Green Papaya is a restaurant you can't miss if you like seafood, Thai cuisine, or sushi rolls.
Website: Green Papaya
Location: 2942 Wasson Rd, Cincinnati, OH 45209
4. Hyde Park Farmer's Market
 

 

View this post on Instagram

 
Next on our list is the Hyde Park Farmer's Market, which is more of an experience than a place.
The city of Hyde Park has a farmer's market every Sunday from 9:30 a.m. to 1:30 p.m. from May 19th to October 27th, offering a great shopping experience as well as musical music.
According to its website, the market is now in its 15th year and is renowned as a "growers' market." Local family farms use sustainable and humane approaches to produce the offerings. Pick from a large selection of vegetables, fruits, meats, eggs, cheeses, pantry items, herbs, cut flowers, garden plants, and artisan prepared dishes, including rare heirloom vegetable varieties and heritage-breed meats. With the knowledge of how and where the food was farmed, you may shop with confidence.
Hyde Park Farmer's Market is a great spot to visit and roam about, whether you're looking for fresh local products or just a nice place to visit and walk around.
Website: Hyde Park Farmer's Market
Location: 2700 Erie Ave, Cincinnati, OH 45208
3. Hyde Park Square
 

 

View this post on Instagram

 
Hyde Park Square is at number three on our list, one of Cincinnati's oldest and hippest shopping, dining, and walking neighborhoods.
With over 175 diverse shops, restaurants, and events, there is almost always something to do at Hyde Park Square. Featured establishments include cafes, gym studios, coffee shops, wine bars, and more. This is also where most public affairs, such as art displays, cycling races, and festivals, occur.
If you came to this area and need something to do, go to Hyde Park Square, where there's usually something going on.
Website: Hyde Park Square
Location: 2700 Erie Ave, Cincinnati, OH 45208
2. Cincinnati Observatory
 

 

View this post on Instagram

 
Visit the Cincinnati Observatory, which has the world's oldest telescope that is still in use nightly by the general public, at number two on our list of the greatest things to do in Hyde Park.
Daytime tours include a 30-minute local astronomer presenting on one of astronomy's many fascinating themes, followed by a guided stargazing experience via the United States' oldest telescope, a 16-foot long wood and brass refractor that was first used in 1845. (weather permitting). Among the objects we watch are the Moon, planets, and stars.
Festivals, guided stargazing, and other public events are held at the observatory regularly.
The Cincinnati Observatory is a terrific site to visit whether you're searching for a unique place to go with friends and family or want to learn more about the science of astronomy.
Website: Cincinnati Observatory
Location: 3489 Observatory Pl, Cincinnati, OH 45208
1. Ault Park
 

 

View this post on Instagram

 
Locals will be astonished to learn that visiting Ault Park is the best thing to do in Hyde Park.
Paved walking routes, a lovely garden, picnic spots, nature trails, a gazebo, and a great vantage point are all part of this gorgeous park. With a total area of 224 acres, this park is undoubtedly one of Cincinnati's best.
Ault Park conducts several events throughout the year, including summer dances, the Concours d' Elegance Car Show, and a 4th of July celebration, in addition to providing breathtaking views year-round. The park's pavilion is commonly used for weddings and other private gatherings.
Ault Park is a must-see attraction one of the free things to do in Hyde Park, no matter how you slice it.
Website: Ault Park
Location: 3600 Observatory Ave, Cincinnati, OH 45208
Bonus
Shaan Indian Cuisine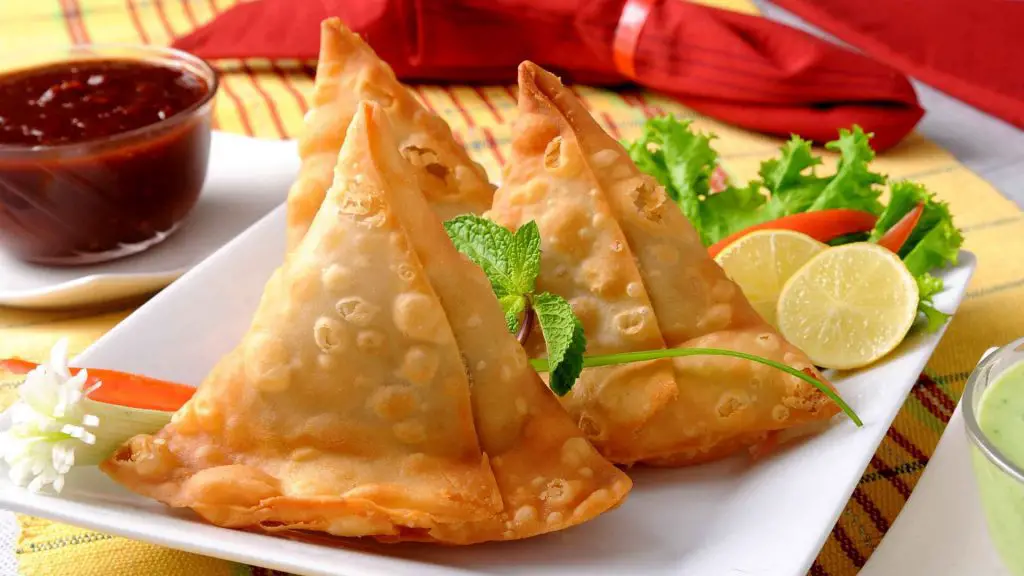 Shaan Indian Cuisine is a great spot to try some new Indian Food or have your first experience with it. If you crave Indian food and are on the east side of town, this is the place to go.
Note:
They also deliver for a reasonable price.
Location: 3880 Paxton Ave, Cincinnati, OH 45209
Conclusion
Since the last visit of our team we discussed our recommendations. Our highest-rated recommendations are the Mushroom House to see something beautiful and experience a spark and the Hyde Perk Coffee Shop for Coffee. It's less conveniently located when you are at the Mushroom House, yet still, the vote was unanimous. For something to eat we recommend Shaan Indian Cuisine, it's simply so delicious.
Last but not least to experience some nature we recommend Ault Park. It's simply relaxing to spend some time there and feel how the greens are calming your nerves.
Related posts