There is no doubt that Thai food is one of the most delicious cuisines in the world. Thai food is sure to tantalize your taste buds with its blend of flavors and spices.
Thai food is a type of cuisine that is popular all over the world. It is a mix of Indian, Chinese, and Malaysian flavors, and its spicy dishes often characterize it. Thai food first originated in Thailand, where it is considered to be a national dish.
There are many different types of Thai food, but some of the most popular dishes include Pad Thai, Tom Yum soup, and Massaman curry. These dishes are packed with flavor and spice, and they will leave you wanting more!
If you're looking for the best Thai food Cincinnati offers, check out these 12 restaurants!
Map
Asiana Hyde Park Thai & Sushi
3922 Edwards Rd, Cincinnati
Hours: Weekdays 1AM–2:30PM, 5–9:30PM, Saturday12–10PM, Sunday & Monday closed.
Asiana Hyde Park Thai & Sushi is a family-owned restaurant that offers fresh and authentic Thai cuisine. This restaurant is located in the Hyde Park neighborhood and is known for its delicious food and friendly staff. The Orange Chicken is a must-try dish, and the Crab Meat Fried Rice is also very popular. The Thai Fish Cake is a unique dish you won't want to miss, and the Sushi is also excellent!
Bangkok Bistro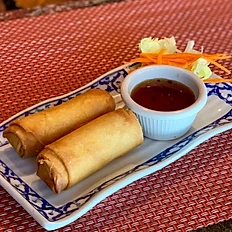 3506 Erie Ave, Cincinnati
Hours: Monday-Thursday 5–9 PM, Friday 4–9:30 PM, Saturday 4–9:30 PM, Sunday4–9 PM
Bangkok Bistro has been in Cincinnati since 1996. They serve some of the freshest and most authentic Thai food in the city, and their crab rangoon is a standout dish. Their stir fry with spicy Thai sauce is also a great choice, and their drunken noodles are to die for. However, their staff is not the friendliest, but they are efficient and fast.
Lemon Grass Thai Cuisine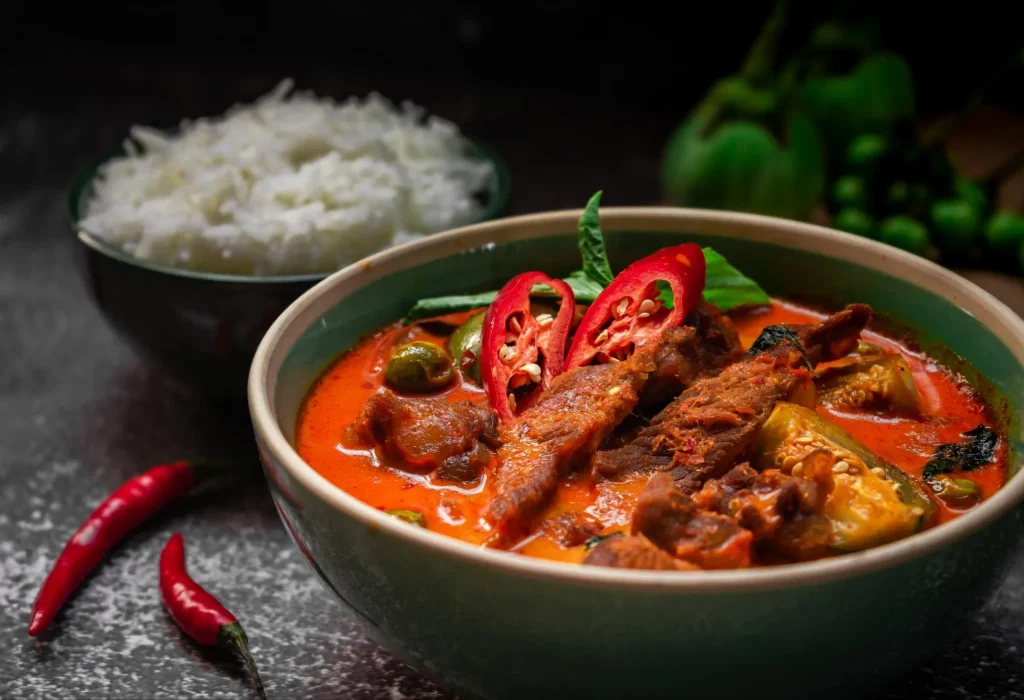 2666 Madison Rd, Cincinnati
513-321-2882
https://www.lemongrasscincy.net/
Hours: Weekdays 11 AM–3 PM, 5–10:30 PM, Weekends 4–9:30 PM
Lemon Grass Thai Cuisine is an award-winning Thai restaurant that offers a traditional Thai menu. This restaurant is perfect for a romantic dinner; the food is tasty and authentic. This restaurant is located in Hyde Park, and it's known for its crispy Pad Thai. Reservations are recommended, and all of the curries are unbelievably tasty. The food and service here are both excellent, and the Basil Chicken is a favorite dish. They also serve a great chicken coconut soup, which is a real treat. The Spicy Catfish is terrific, so be sure to order it if you're looking for something extra spicy! The owners of this restaurant are friendly, and the dining room is intimate and quiet.
Green Papaya
Related posts