A good price on clothing, furniture, and other household things is something that everyone enjoys. Thrift stores, vintage stores, and consignment stores, all of which sell gently worn products at high prices, are the best places to get amazing bargains.
Fortunately for those of us who live in Cincinnati, these establishments can be found throughout the city. We have it all, from handpicked clothes boutiques to large thrift stores to vintage furniture stores.
We've compiled a list of the greatest thrift stores, vintage stores, and consignment shops to visit in the Queen City.
Shops in Map
The locations of all of the stores mentioned in this article are shown on the map below.
Vintage Clothing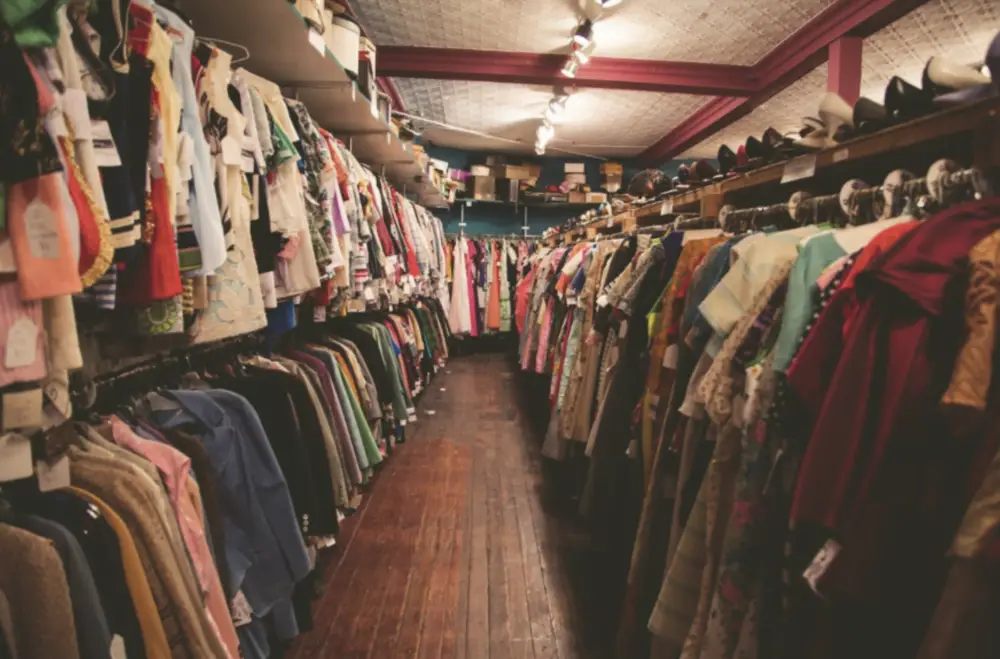 It is a Northside vintage clothing store with many vintage shirts, shoes, gowns, and other items.
A vintage shop in East Price Hill that sells vintage apparel, accessories, jewelry, collectibles, and other items.
A thrift shop in Over-The-Rhine sells men's and women's designer and vintage apparel and accessories. The best part is that they contribute 100% of their profits to local organizations.
A Northside vintage clothes store with a broad selection of vintage apparel, purses, shoes, jewelry, outerwear, and furniture. The personnel is pleasant, and the costs are fair.
Portulaca is a women's apparel boutique in Downtown Cincinnati that aims to "deliver great clothes at reasonable costs, empowering women to feel confident, hopeful, and attractive." The best part is that all earnings go to Dress for Success Cincinnati, which helps women achieve financial independence.
A cool vintage clothes store in Northside with a chosen range of vintage and modern clothing, homewares, and crafts.
It is a large, colorful shop in Reading that sells a wide range of vintage apparel, costumes, and accessories.
VINTAGE FURNITURE
It is a Columbia-Tusculum-based antique mall with over 100 vendors selling a wide range of antiques. Prices range from extremely low to quite high. This is a fantastic area to look for old furniture, and you can easily spend several hours browsing around the many dealers.
Leftcoast Modern is a vintage furniture boutique in Over-The-Rhine specializing in beautiful modern furniture and art for homes and businesses.
It is a boutique in Oakley that sells paintings, furniture, lighting fixtures, and other vintage home furnishings. The proprietors are pleasant and knowledgeable, and the shop is well-kept.
Astute Furnishings is a vintage furniture store in Oakley that sells gorgeous and distinctive pieces. The staff is educated, and you can frequently find fantastic furniture deals here at a fraction of the cost of places like Crate & Barrel.
It is a Northside resale shop that sells used and antique doors, windows, bath and kitchen fixtures, and appliances.
An antique, vintage, and refurbished furniture, paintings, trinkets, books, and other collectibles store in Silverton.
It is a retail vintage collectibles business in Over-The-Rhine that sells furniture, pottery, art prints, posters, original art, apparel, stereo equipment, jewelry, and other vintage mid-century objects.
CONSIGNMENT SHOPS
Legacies of Consignment Shops Upscale Resale is a consignment furniture Cincinnati business in Hyde Park that sells affordable vintage furniture, lighting fixtures, jewelry, home accessories, and artwork.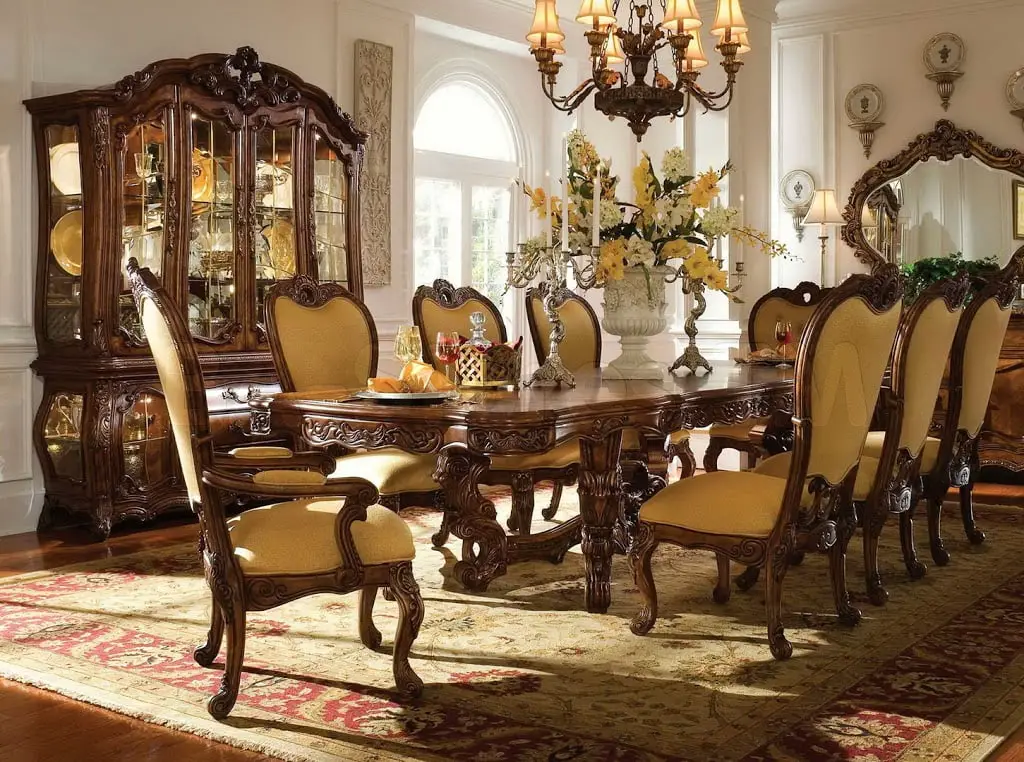 Snooty Fox is a consignment boutique that sells luxury and designer items for the whole family and furniture and home accessories. Hyde Park, Blue Ash, Montgomery, and Mariemont are among their sites.
A consignment business in Covington, Kentucky, sells clothing, jewelry, art, furniture, collectibles, and other items.
THRIFT STORES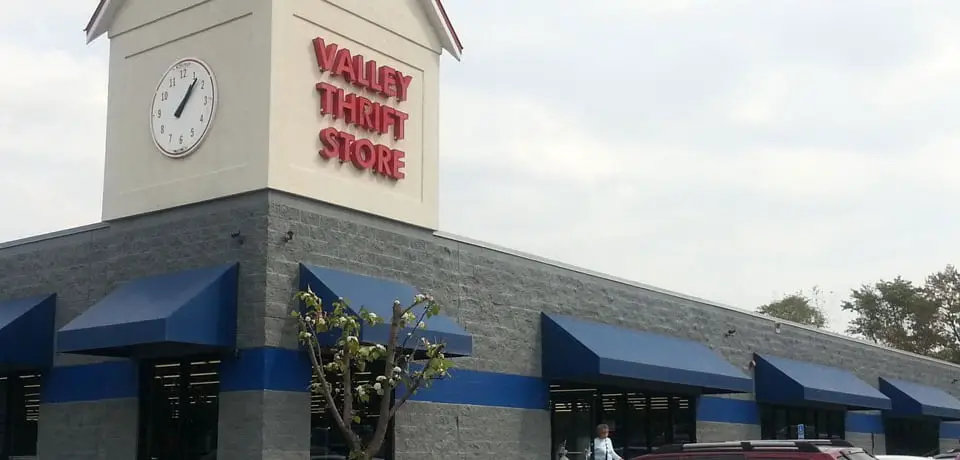 A big thrift store in Evendale with reasonably priced apparel, shoes, accessories, and household items. This store is precisely what comes to mind when you think of a thrift store: loads of gently worn clothing and gently used stuff on sale at bargain prices.
A large thrift store in Woodlawn with great discounts on clothes, furniture, and other household things.
It specializes in gently used furniture and antique clothing and is located in Clifton Heights.
A smaller goodwill thrift store in Oakley also has great apparel, furniture, and household stuff.
It is a large thrift store with exceptional discounts on apparel, furniture, collectibles, accessories, and other home items.
It's worth noting that there are additional thrift store sites throughout Cincinnati. In this piece, we just listed our favorites. Check out the following links for a complete list of thrift store locations:
Cincinnati Salvation Army Locations
Related posts