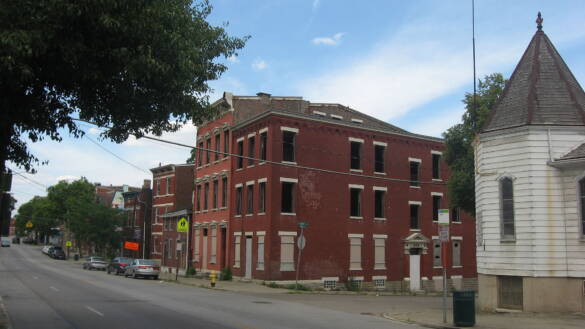 Unlocking Cincinnati's Best-Kept Secret: The Allure of Lower Price Hill
Uncover the hidden gem of Lower Price Hill, a neighborhood nestled in the heart of Cincinnati, Ohio. With its rich history, vibrant art scene, and diverse community, Lower Price Hill offers a unique experience for visitors and residents alike. Explore the surrounding neighborhoods and immerse yourself in the charm of this up-and-coming area.
Just a stone's throw away from Lower Price Hill, East Price Hill is known for its historic architecture and stunning views of the city. Take a stroll along the Incline Public House and enjoy panoramic vistas of Cincinnati. Situated along the Ohio River, Riverside offers a picturesque setting with its waterfront parks and scenic trails. Take a leisurely bike ride along the riverfront or enjoy a picnic with stunning views of the city skyline.