Cincinnati's Caldwell Nature Preserve – An Informative and Comprehensive Guide!
Laura Williams, September 6, 2021
5
3 min

read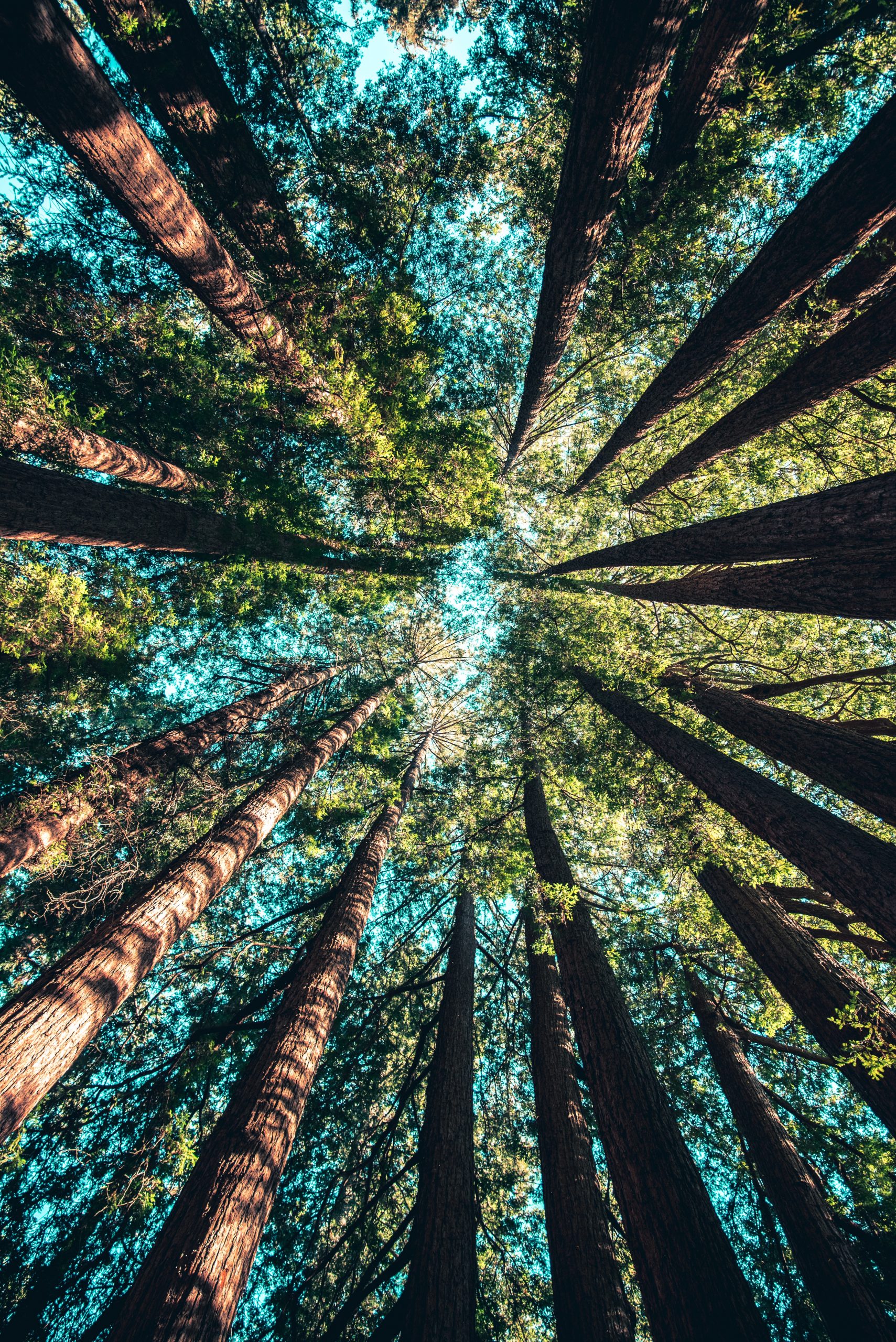 Description
This nature preserve, established in 1915 when J. Nelson Caldwell donated 89 acres to the City of Cincinnati, is a wonderful spot to go for a trek, do a little bird watching, and just enjoy being immersed in nature.
Map
The preserve, located just outside Finneytown, features a mixture of old-grown forest and freshly planted trees. With more than 3.5 miles of routes that flow through the preserve, it's easy to view species such as birds, reptiles, and amphibians, among other things.
Guests can also stop by the Nature Centre to learn more about the wildlife and speak with a park ranger regarding that area's wildlife. An amphitheater, picnic spots, and a paved cement pathway are also available, with a wonderful view down into the ravine below from the path's end.
The photos below will serve as a visual tour of the preserve.
Caldwell Nature Preserve: A Visual Guide to the Area
There are three trailheads in the preserve, all of which may be reached from the parking lot near the park's entrance.
You can explore a variety of different routes once you've entered the preserve, all of which are interconnected, allowing you to make your trip as short or as long as you like depending on your preferences.
Some of the routes can be fairly steep in places, but wooden steps and bridges are strategically placed throughout the preserve to make it easier to navigate the area.
The unique thing about the preserve is that it is conveniently located in the middle of numerous nearby towns, but once you get deep enough into the forest, you feel as if you have entered a whole new universe.
The paved cement route goes beside the Nature Center. It provides easy access to several picnic sites, an amphitheater, and an overlook that provides some beautiful views of the surrounding forests.
A big wooden staircase can be found near the end of the paved route, which you can use to enter the forest and trek along the trails below.
Pay a visit to the Caldwell Nature Preserve
Caldwell Nature Preserve is a wonderful place to get away from the hustle and bustle of city life and immerse yourself in nature, explore the outdoors, and enjoy the peace there.
The preserve is situated at 430 W North Bend Rd, Cincinnati, OH 45216. More information on the preserve, including events that occur at various times throughout the year, may be found on the Cincinnati Parks website.
Want to see more wonderful pieces of nature around Cincinnati? Here is our Comprehensive Guide about Parks, Gardens, and Nature Centers in Cincinnati.
Related posts