If you are thinking about moving to Cincinnati and aren't familiar with the area, you might want to learn more about the city's advantages and disadvantages before making your decision.
While there are numerous advantages to living in Cincinnati, a few drawbacks may impact your decision to relocate here. We have already done the main work for you and gathered a list of everything good and bad in this post.
Living in Cincinnati Has Its Advantages
Here's a rundown of the advantages of living in the Queen City.
1. A dynamic labor market
The rising job market is one of the most practical reasons to relocate to Cincinnati.
Two large hospital systems are located in UC Health and TriHealth, which provide employment in the area. These two networks employ thousands of workers in the healthcare business throughout the Queen City, with dozens of distinct facilities.
Several financial firms operate in Cincinnati, employing tens of thousands of people. Two of the largest institutions are Western & Southern Financial Group and Fifth Third Bank.
In addition, several prominent retail corporations, including Macy's, The Kroger Company, and Proctor & Gamble, have their headquarters in Cincinnati.
2. Low Living Costs
Another compelling incentive to relocate to Cincinnati is the city's inexpensive cost of living in comparison to other major cities in the United States. In fact, according to U.S. News & World Report, the Queen City is the country's 10th most cheap city for 2019, with a normal cost of living of 21% of median household income. This indicates that the amount of money you can make in Cincinnati compared to the amount of money you'll have to spend on expenses is rather good.
3. A Brewery Scene That Is Unparalleled
Cincinnati's beer scene is unique. There are around 40 distinct breweries across the city, ranging from enormous breweries with rooftop pubs to breweries housed in historic churches to ones with outdoor volleyball fields.
4. An Enormous Park System
Whether you want to go for calm walks, difficult hikes, or want to immerse yourself deep in a forest, Cincinnati has plenty of green places where you can do all of these things.
Many folks who move to the area are surprised by how many outdoor spaces there are to enjoy. Cincinnati has it all, from public dog parks to nature centers with miles of hiking paths, such as the Cincinnati Nature Center, to parks with lovely lakes, such as Sharon Woods, to secret gardens, such as Glenwood Gardens.
Check out this site for a comprehensive list of green places throughout the city, including every park, nature center, public garden, and forest in the vicinity.
5. An Abundant Food Scene
Whether you want tacos, BBQ, wings, sushi, or a variety of other dishes, Cincinnati provides something for everyone in terms of cuisine.
6. Stunning Architecture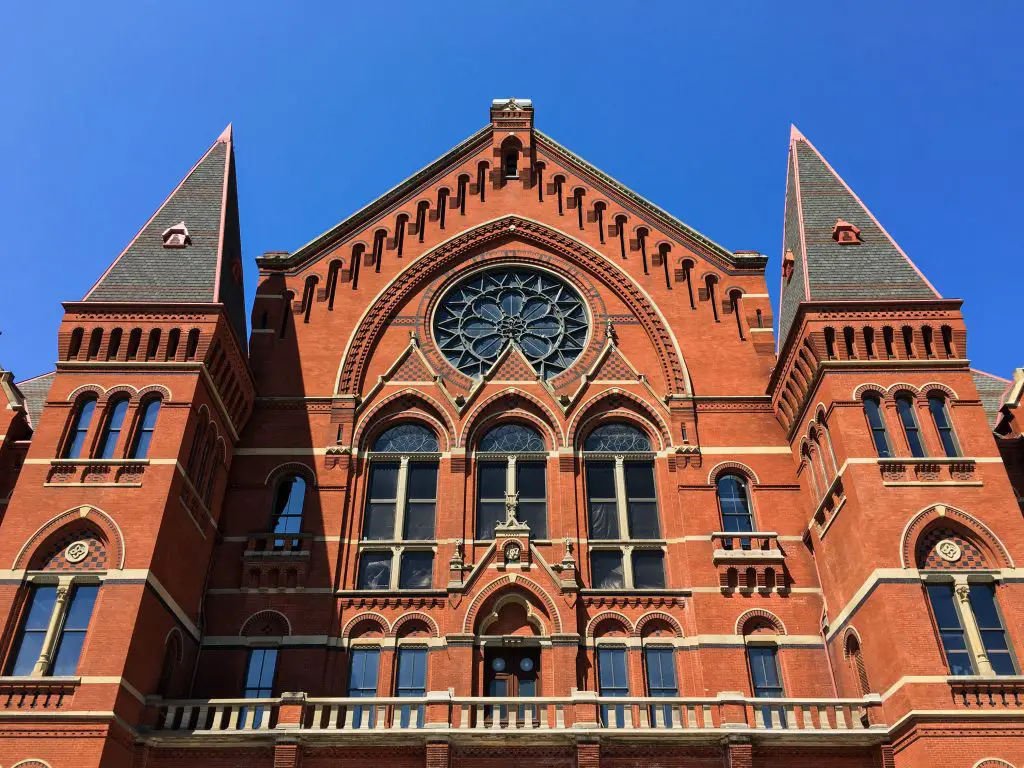 The sheer amount of beautiful architecture that can be found around the city seems to astonish visitors more than anything else.
Cincinnati is home to a wide variety of architectural treasures, from the historic Music Hall in Over-The-Rhine to City Hall and the Krohn Conservatory in Eden Park, to historic houses dotted around the city with unique architecture.
Check out the Instagram account Cincinnati Revealed for a look at some of the city's spectacular architecture. It routinely shares photographs of interesting shops, houses, and structures around the city.
7. A Diverse Mix of Communities
One more advantage of living in Cincinnati is the enormous diversity found by moving from one area to the next.
Every community in the city has its own distinct culture. From posh Hyde Park to the unique Clifton Gaslight District to the spectacular views of Mt. Adams to the hip culture of Northside to the active bustle of The Banks to the San Francisco-style atmosphere of Columbia-Tusculum to the trendy vibes of Oakley and everything in between, each neighborhood in the city has its flavour.
This means you don't have to go to another state to feel like you're in a new location; instead, you can drive five minutes down the road and be in an entirely different area with plenty of things to see and do.
8. There's a Lot to Do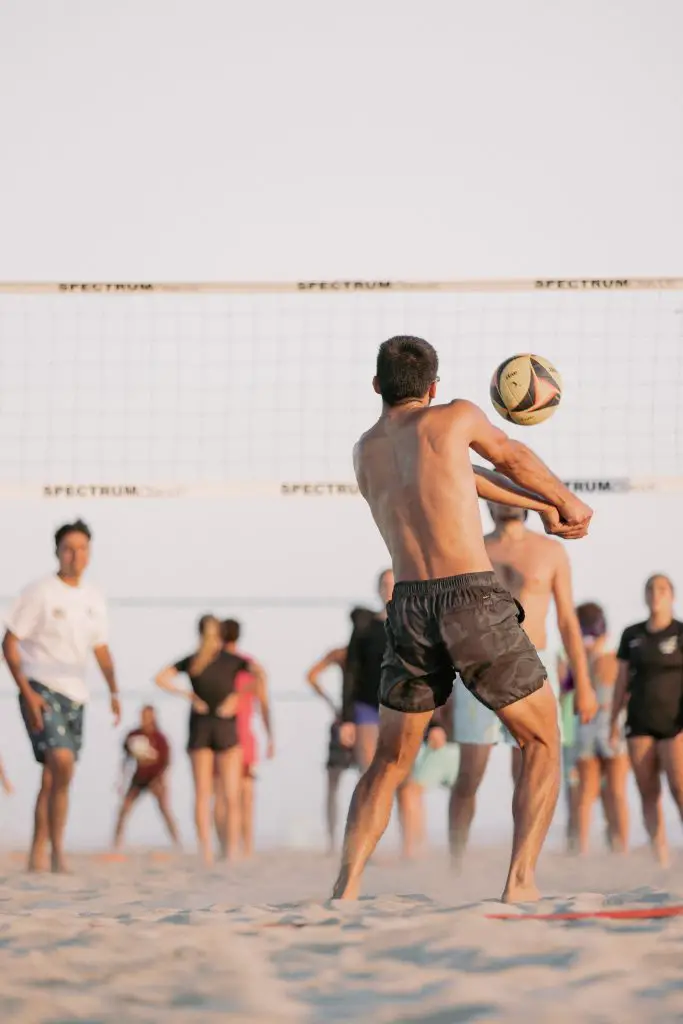 In last, there is never a shortage of activities to do or places to see in the city. From secret pubs like Video Archive to the indoor botanical Krohn Conservatory to the yearly Oktoberfest Festival to the city's most hidden library, The Mercantile Library, to over 40 distinct independent coffee shops to Ohio's oldest farmers' market Findlay Market to year-round events and activities at Fountain Square, there's always something to do or a new site to check out throughout the city.
Living in Cincinnati Has Its Drawbacks
While living in Cincinnati has massive benefits, there are a few disadvantages to be aware of.
1. Unpredictable weather
If there's one thing that locals complain about in Cincinnati, it's the inconsistency of the weather. It's one of those few cities in the United States where you may experience all four seasons in a single day.
Although it does not get the same magnificent sunshine as San Diego 350 days a year, it does offer a healthy dose of all four seasons, start enjoying the sunlight in the summers, cold mornings in the fall, snowfall in the winter, and stunning flowers in the spring.
2. Inaccessibility to public transportation
Cincinnati lacks a specialized subway system, and while it does have a Metro system and a streetcar system, both of which are concentrated in the downtown area, it's not simple to travel around without a car. This may be off-putting to residents of larger cities who are accustomed to relying on a subway or other form of public transportation.
3. There is a Political Division
Cincinnati is one of those evenly divided cities between conservatives and liberals, which might lead to political strife. This isn't a major concern for those who aren't engaged in politics, but it is something to be aware of.
Conclusion
Cincinnati isn't ideal by any means, but the benefits greatly outweigh the drawbacks in our opinion.
There are plenty of fantastic restaurants and public parks to check out, a mind-boggling quantity of independent coffee shops, and incredible beer culture, there are plenty of activities to do and places to see all year, so you won't get bored.
For those of us who live here, it's a well-kept secret. For those unfamiliar with the city, it represents a great culturally rich place that is just waiting to be discovered.