What is your favorite sandwich type?
Smoked turkey with swiss cheese? BLT? Is it the traditional club? Is there a Reuben?
Whatever your preference, Cincinnati has a variety of fantastic sandwich restaurants all across the city where you can sample a wide range of delectable sandwiches.
We have compiled a list of the top locations to get a sandwich in Queen City.
Map of Places
The following map depicts the locations of all of the sandwich shops referenced in this article:
Carl's Deli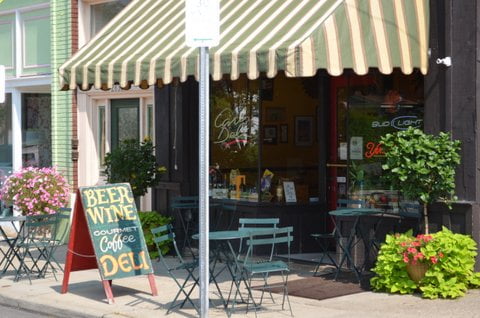 Carl's Deli has over 30 different varieties of sandwiches on its menu, so there's something for everyone.
This tiny deli, located in the center of the Hyde Park area, is a local favorite known for its wonderful tastes and friendly service. The Carl's Country Club is our favorite sandwich on the menu, but you can't go wrong with anything on the menu.
Website Address: Carl's Deli
Address: 2836 Observatory Ave # A, Cincinnati, OH 45208
B&A Street Kitchen
B&A Street Kitchen is a breakfast and sandwich restaurant in Over-The-Rhine, just a short walk from Washington Park. The BELT, which has an unbelievable amount of flavor-packed between layers of bacon, egg, lettuce, and turkey, is our favorite dish on the menu.
Website Address: B&A Street Kitchen
Address: 1500 Race St, Cincinnati, OH 45202
Scherpies Produce & Deli
Scherpies, a local favorite for all things deli, is located in the charming St. Bernard district. Their sandwiches are excellent, and the service is friendly. It's difficult not to adore this location.
Website Address: Scherpiers Produce & Deli
Address: 503 E Ross Ave, Cincinnati, OH 45217
J & W Sandwich Shoppe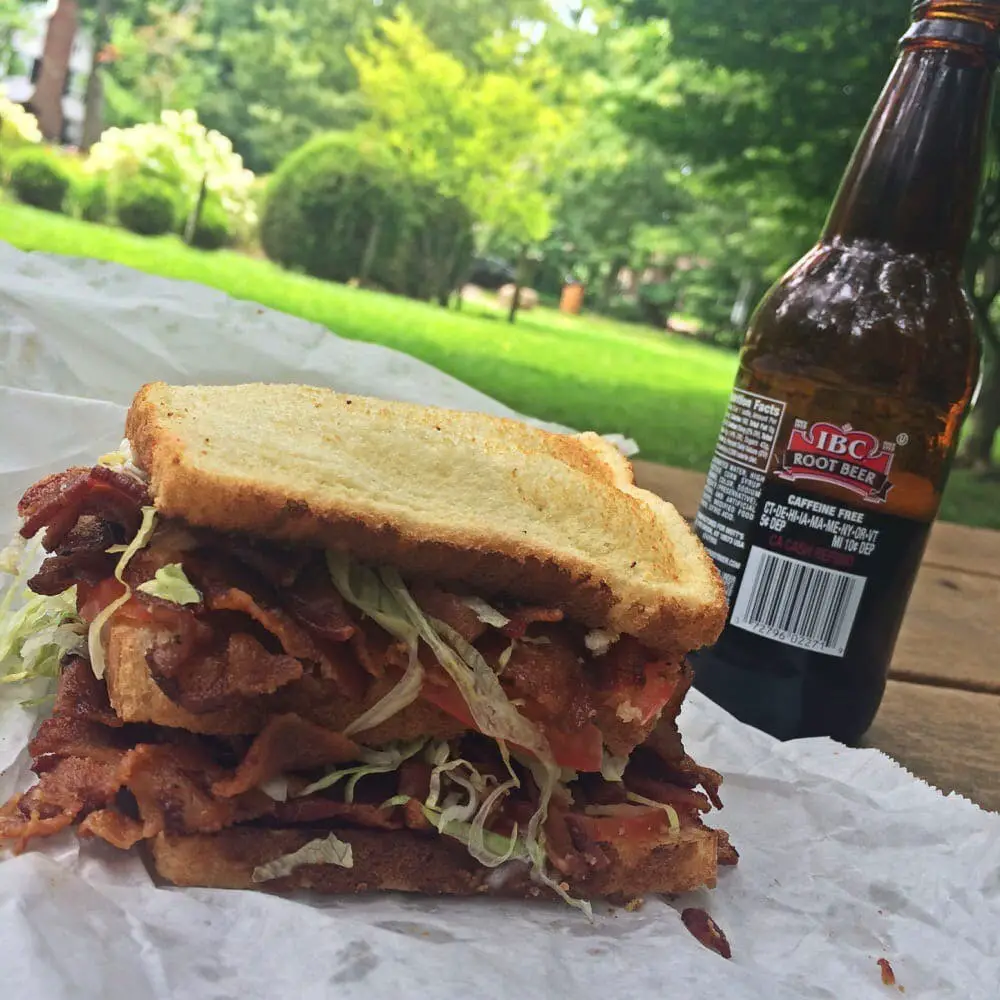 J&W is one of the top sandwich restaurants in the city, with a menu that includes a club sandwich, a Philly steak hot sandwich, a roast beef sandwich, a double BLT, and much more. They also serve excellent soups and salads to complement the sandwiches.
Website Address: J & W Sandwich Shoppe
Address: 2004 Worth Ave, Norwood, OH 45212
The Wheel
The Wheel, a fashionable neighborhood sandwich place located between Oakley and Hyde Park, specializing in Italian sandwiches and meals. The pulled pork sandwich, mortadella, and rosemary roasted carrot are among our personal favorites on the menu.
Website Address: The Wheel
Address: 3805 Brotherton Rd, Cincinnati, OH 45209
Fred & Gari's
Fred & Gari's is a gourmet deli in Downtown Cincinnati specializing in soups, deli sandwiches, and salads. Fred & Gari's has a reputation for great sandwiches and quick service, making it one of the popular lunch destinations for many working downtown.
Website Address: Fred & Gari's
Address: 629 Vine St, Cincinnati, OH 45202
Izzy's
Izzy's, which has three locations throughout the city, is a sandwich shop noted for its Reubens, which are sometimes referred to as the "World's Best Reuben Sandwiches." If you're in the mood for a Reuben, Izzy's is the place to go.
Website Address: Izzy's
Address: 800 Elm St, Cincinnati, OH 45202