What is your favorite sandwich type?
Smoked turkey with swiss cheese? BLT? Is it the traditional club? Is there a Reuben?
Whatever your preference, Cincinnati has a variety of fantastic sandwich restaurants all across the city where you can sample a wide range of delectable sandwiches.
We have compiled a list of the top locations to get a sandwich in Queen City.
Map of Places
The following map depicts the locations of all of the sandwich shops referenced in this article:
Carl's Deli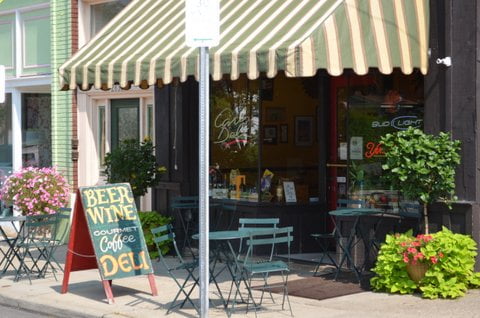 Carl's Deli has over 30 different varieties of sandwiches on its menu, so there's something for everyone.
This tiny deli, located in the center of the Hyde Park area, is a local favorite known for its wonderful tastes and friendly service. The Carl's Country Club is our favorite sandwich on the menu, but you can't go wrong with anything on the menu.
Website Address: Carl's Deli
Address: 2836 Observatory Ave # A, Cincinnati, OH 45208
B&A Street Kitchen
Related posts