What can be better than a good relaxing massage after a long workday or workout, or treating yourself to a spa day? And for a special occasion, why not try the best couples massage in town? Massages are great for relaxation, stress and anxiety release, and body realignment, and multiple high-standard options are available among spas in Cincinnati.
The day spas in Cincinnati we preselected offer a variety of treatments that will leave you feeling refreshed and rejuvenated from facials to special prenatal massages or deep tissue sports massages. So if you're looking to treat yourself or a loved one, be sure to check out these great spas!
Map
Top Spas in Cincinnati Upfront
You are on your way to getting a relaxing massage and need a quick recommendation? Check right below the list of TOP spas in Cincinnati. 
Want to do your own research and choose the perfect day spa for your needs, jump to our brief yet on-point descriptions of each of the 43 best spas in Cincinnati.
Best Massage in Downtown Cincinnati
The Spa at 21c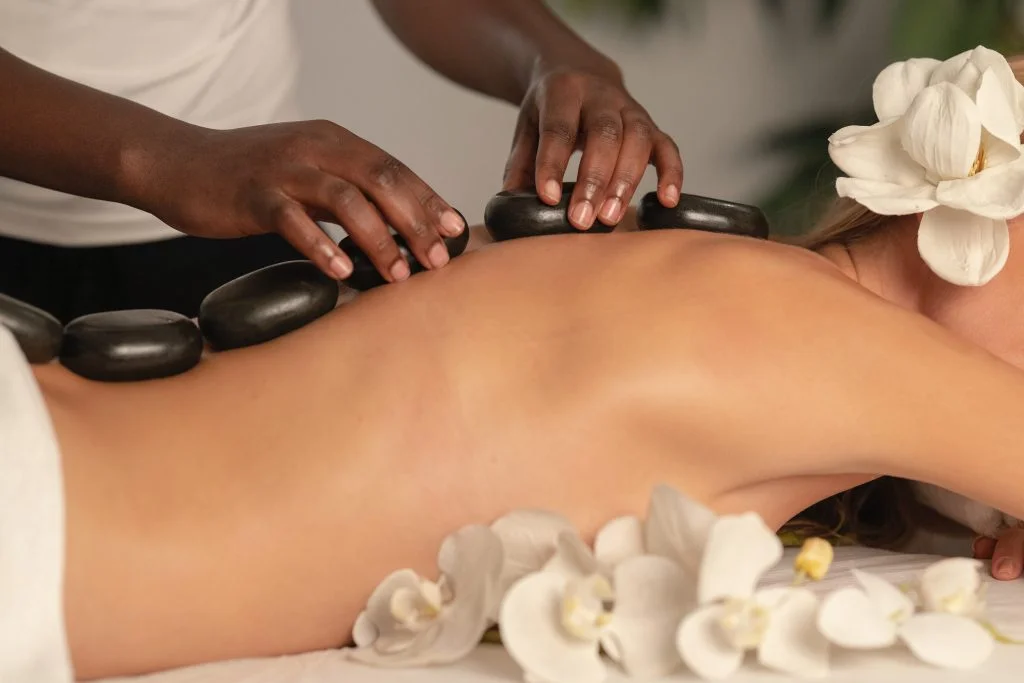 Services: Massages, facials, men's treatment, body wraps. 
Address: 609 Walnut Street, Cincinnati, Ohio 45202
Book an appointment: https://www.21cmuseumhotels.com/cincinnati/#spa 
The Spa at Hotel 21C is nested in Downtown Cincinnati welcoming tourists and city residents for premium treatments. The massage center includes 3 treatment rooms and offers signature facials, massages, and body wraps, as well as men's treatments. Please note, that you will have to pay a 50% deposit to book and the prices are actually cheaper on weekdays.
Inner Peace Organic Spa
Related posts