If you're a young professional looking for a place to live in Cincinnati, you're probably looking for a place with plenty of restaurants, bars, breweries, gyms, and other places where you can interact and participate in various community activities. You can also be looking for a low-crime area with reasonably priced property.
The good news is that various communities in and around the Queen City meet these requirements.
In this article, we'll go through the eight greatest neighborhoods in Cincinnati for young professionals to live in.
Map of Neighborhoods
Every neighborhood referenced in this post is shown on the map below:
Downtown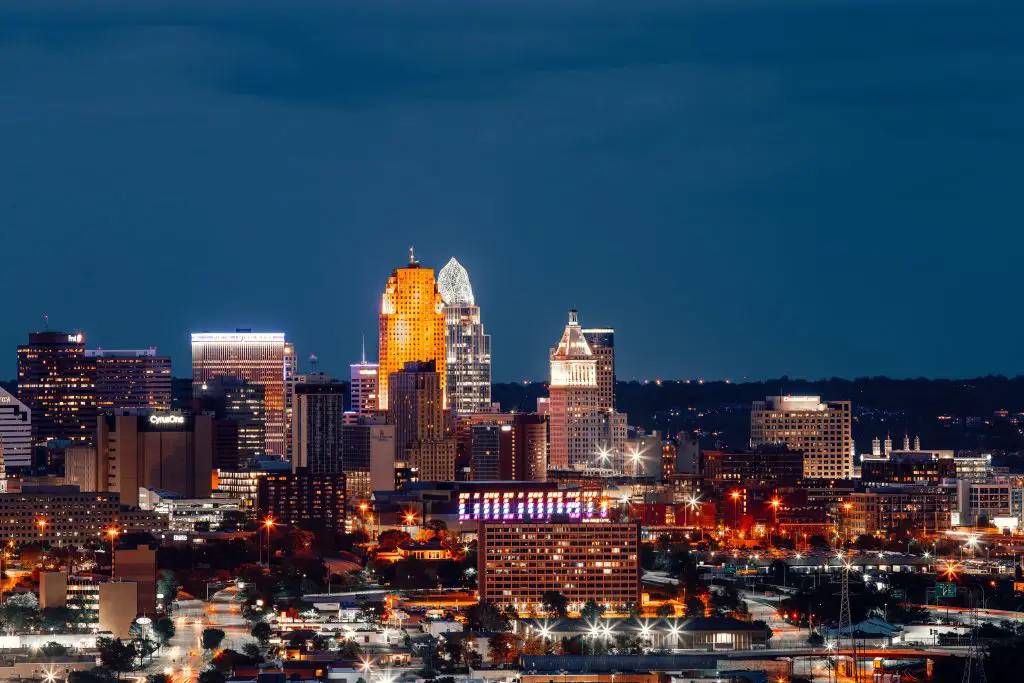 Downtown Cincinnati is one of the most obvious places for young professionals to live. Not only do most of the city's leading festivals, such as Oktoberfest, the Flying Pig Marathon, and the Taste of Cincinnati, take place here, but so do many of the city's greatest restaurants, and each of the city's professional sports teams has a stadium or ballpark along the Ohio River.
The Banks, a section of the Downtown region between the Cincinnati Reds and Bengals stadiums, has a plethora of clubs and eateries. This is a renowned nightlife attraction in the city, and it organizes a variety of festivals and events throughout the year.
While there isn't much of a housing market in this area, there are plenty of possibilities for renting an apartment, which is what many young professionals are seeking when they're just getting started in their jobs and aren't sure where they want to settle down.
East Walnut Hills
East Walnut Hills, which is only ten minutes from downtown, is another excellent place for young professionals to live. This neighborhood is recognized for its small but upmarket downtown district, which is home to a number of restaurants and bars, including The Woodburn Brewery, one of our favorite breweries in the city.
In the guise of Urbana Cafe, they also have a neighborhood coffee shop, as well as Night Drop, which is one of the city's most hidden bars and is located in the basement of the Branch restaurant.
The neighborhood is quiet, peaceful, and laid-back, and it is in a great position, close to other chic neighborhoods.
There are various affordable housing alternatives in the region for young professionals wanting to rent or buy, which helps to explain why the neighborhood attracts a younger demographic.
Hyde Park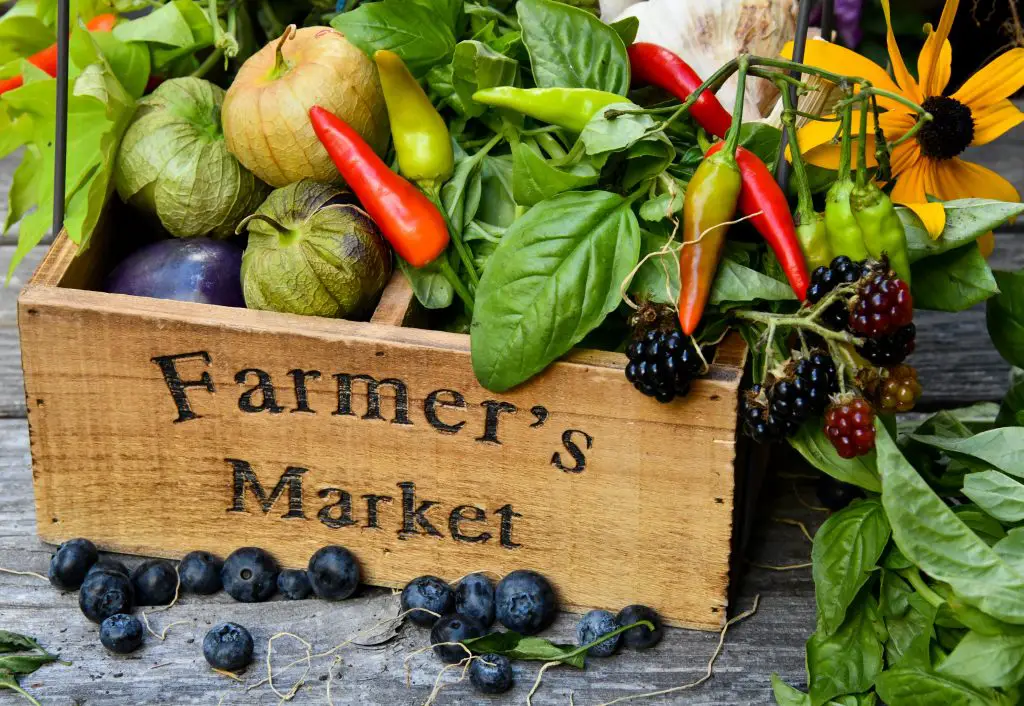 On the city's east side, Hyde Park is an upmarket neighborhood with some of the city's lowest crime statistics. There are lots of locations to grab a bite to eat and a drink with friends in the region, thanks to the abundance of restaurants, pubs, and shops.
Hyde Park is also one of the city's most walkable neighborhoods, making it relatively easy to navigate around the region on foot or by bike. Hyde Perk, Awakenings, and Coffee Emporium are just a few of the fantastic coffee businesses in the neighborhood.
The neighborhood is also close to some of the city's most beautiful parks, including Alms Park, Ault Park, and Otto Armleder Park, which is one of the city's largest dog parks.
Housing and apartment costs in Hyde Park tend to be fairly pricey, which may put this neighborhood out of reach for many young people. However, there's a lot to love for those who can afford it in terms of low crime, a diverse range of restaurants and shops, and a handy location.
Mount Adams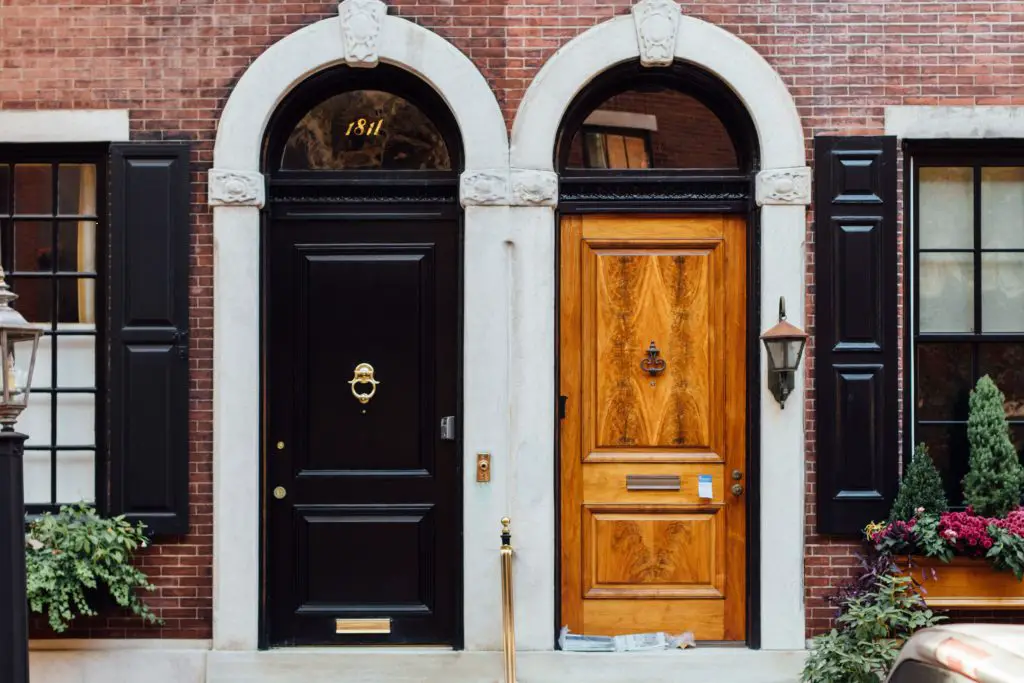 Mount Adams, which is only five minutes from Downtown, is another premium neighborhood popular with young professionals.
Mount Adams has a lot to recommend it. Here you'll find the Cincinnati Art Museum, Eden Park, The Krohn Conservatory, and The Seasongood Pavilion, as well as several restaurants and pubs.
The neighborhood is rather calm during the week, but due to the number of bars in the vicinity, it becomes a hotspot for nightlife on weekends. It also has a unique mix of older retired couples who live in million-dollar mansions and young professionals who have just started.
The neighborhood has great views of Downtown, the Ohio River, and Northern Kentucky due to its placement atop a big hill, making it one of the more scenic places to live in Cincinnati.
Although housing prices in the neighborhood are extremely high, there are a number of reasonably priced apartment complexes available for renters.
Mount Lookout
Mount Lookout, on the city's east side, is another hotspot for young professionals. The area's location is one of its most appealing aspects.
It's only 10-15 minutes from Downtown, features two parks (Ault Park and Alms Park), and a town square with Lookout Joe, two amazing sushi restaurants, one of the best pizza joints in the city, and several bars.
Mt. Lookout is also known for being one of the safest areas in the city, which comes as no surprise given its affluence.
Although home prices in Mount Lookout are generally high, there are plenty of reasonably priced options for renters.
Oakley
Oakley, on the city's east side, is a hotspot for young professionals. Oakley is one of Cincinnati's fastest expanding neighborhoods, with a plethora of restaurants, clubs, stores, gyms, and other activities that make it one of the most popular locations to live for young people.
Oakley is home to a number of interesting locations worth visiting, including:
Madtree
one of Cincinnati's most prominent breweries
The Oak Tavern
one of the city's most popular bars, especially among younger groups.
Deeper Roots Coffee + Redtree Art Gallery & Coffee
Oakley Pub & Grill
one of the best places to get wings in Cincinnati
Oakley Station
a restaurant and shopping complex with a wide range of outstanding restaurants.
Climbing Time Oakley
a well-known rock-climbing location.
Due to the abundance of attractions in the neighborhood, home and apartment prices are often relatively high, reflecting the great demand for housing in the area.
Over-The-Rhine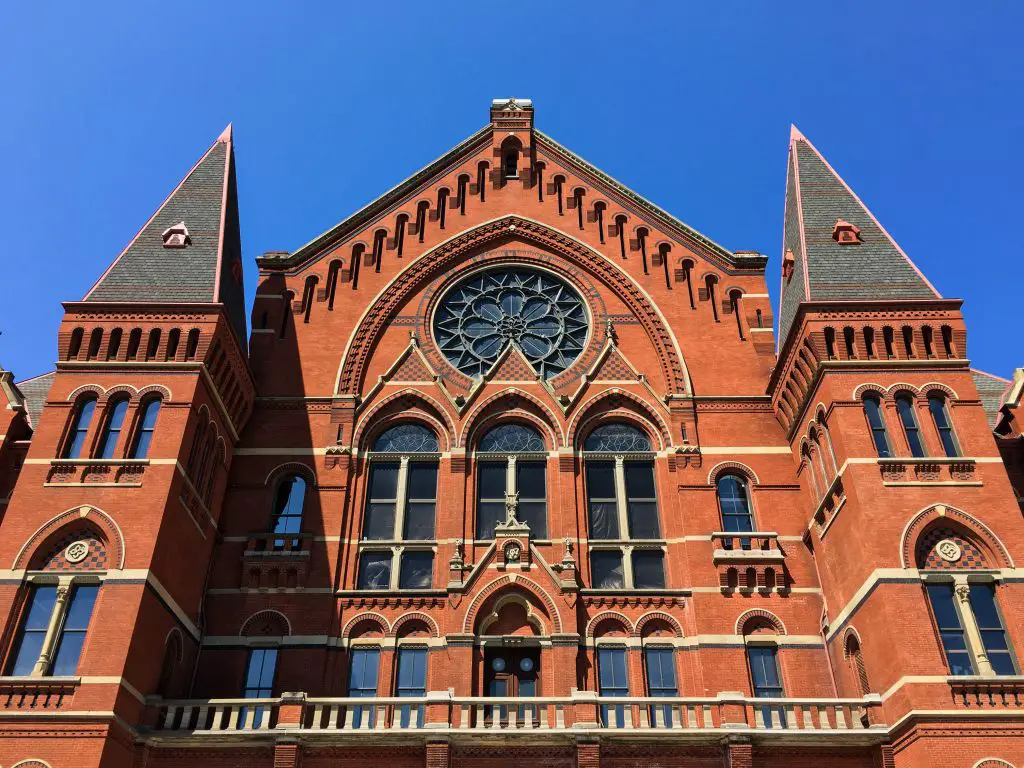 Over-The-Rhine, located just north of Downtown, has turned from a crime-ridden neighborhood to one of Cincinnati's most vibrant and buzzing neighborhoods in the last decade.
OTR is known for its dense concentration of restaurants, bars, and breweries, and it has an inexhaustible supply of unique places to eat and drink. The region is home to Washington Park, the city's most popular urban park; There is a park for dogs, plenty of open green space, and various annual events and performances.
The neighborhood is also quite walkable, making it simple to move around without having to use a car.
Pleasant Ridge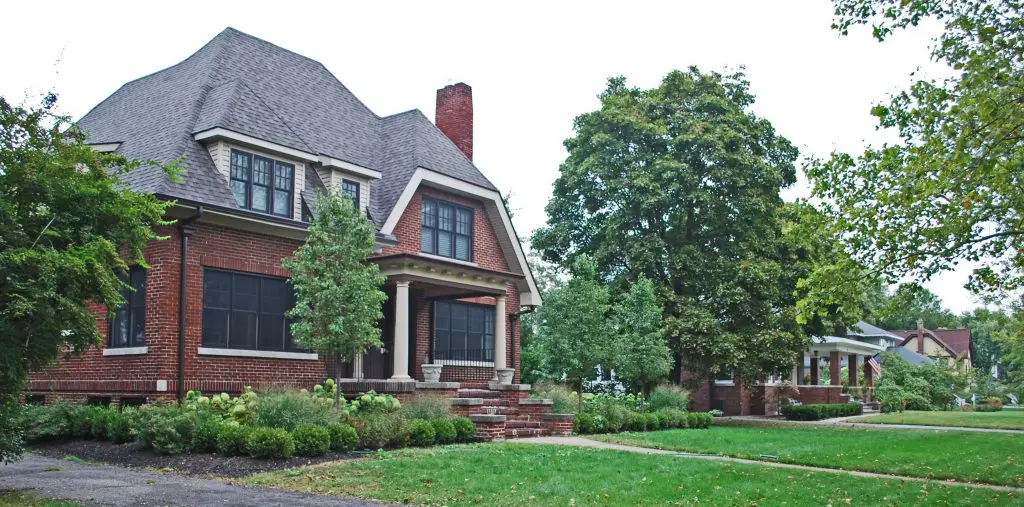 Pleasant Ridge is a burgeoning community that is something of a hidden gem for young professionals. This area is gradually becoming one of the most popular places for young professionals to live, thanks to a vibrant downtown area that includes Nine Giant Brewing, several bars, coffee shops, a record store, numerous restaurants, low crime rates and relatively affordable housing.
This area has a lot to offer, being just 15 minutes from downtown, a short drive from French Park (one of the best areas in the city for hiking), and only five minutes from Oakley.
When compared to comparable neighborhoods like Oakley or Hyde Park, Pleasant Ridge offers more affordable housing for both buyers and tenants. This makes the neighborhood an appealing place to live for young professionals, and it's clear to see their popularity in the last few years.
Related posts