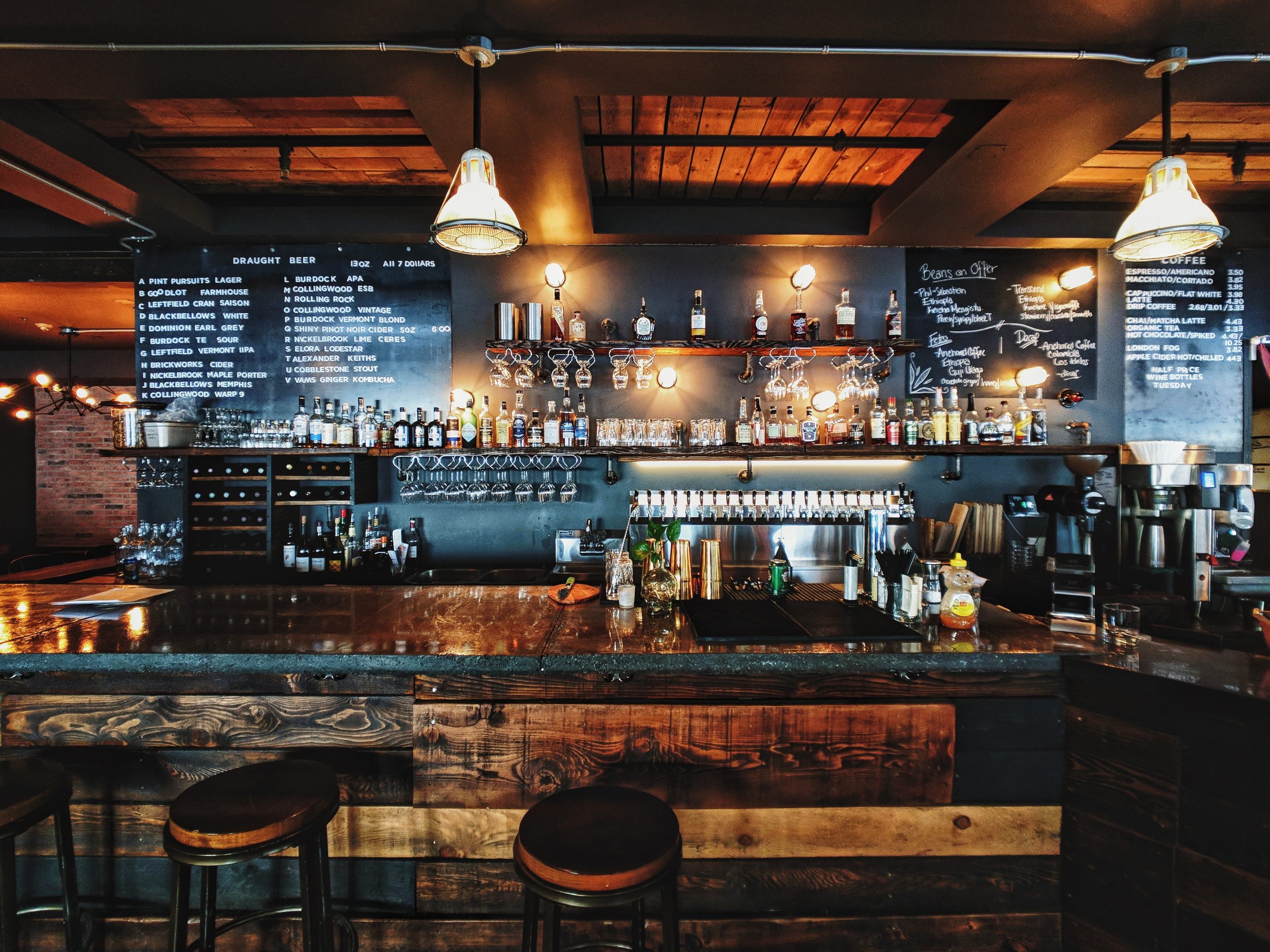 The Banks, located right on the Ohio River, is one of Cincinnati's most vibrant entertainment districts.
Between Paul Brown Stadium (home of the Cincinnati Bengals) and Great American Ball Park, The Banks is a cluster of clubs, restaurants, residential buildings, and a riverfront park (home of the Cincinnati Reds).
Whether you are looking for a place to go on a date, spend time with your family, or socialize with a group of people, The Banks has something for everyone.
Because of its closeness to Downtown and the two professional sports stadiums, The Banks is frequently hosting several seasonal city-wide events, including:
Oktoberfest and Celtic Fest are two examples of food and cultural events, whereas Blink is an example of a light festival.
One of the well-known marathons in the world is the Flying Pig Marathon.
There's almost always something entertaining going on at The Banks that's worth checking out, no matter what time of year it is.
The Banks is tucked between Paul Brown Stadium and Great American Ballpark, and the Ohio River.
We have put together a detailed guide to The Banks, along with a brief history of how it got to be the region it is now, as well as a list of things to do and see in the area.
Map
A Short History of Banks
In the early 1900s, the riverfront area known as "The Banks" was the core of freight trains for the western United States.
In the mid-twentieth century, however, Cincinnati's Central Corporate District followed a national trend in urban centers, seeing population reduction and a halt in business growth.
However, a "Riverfront Master Plan" was established in 1997 by Hamilton County and Cincinnati to renovate and redesign the riverfront area. The new Paul Brown Stadium, Great American Ball Park, and the National Underground Railroad Freedom Center were all built after the proposal was approved.
The 18 acres of unused land between the two sports venues were then wholly redeveloped. New apartment complexes spring up, as have several bars and restaurants. Parking garages have been built, and the Riverfront Park has been redesigned with new landscaping, walking pathways, playground areas, and sculptures.
In comparison to two decades ago, the region known as "The Banks" now is practically unrecognizable.
Things to do and places to visit
The following plan recommends the locations of places to visit and things to do in The Banks.
SPORTS
Great American Ball Park: 
Related posts