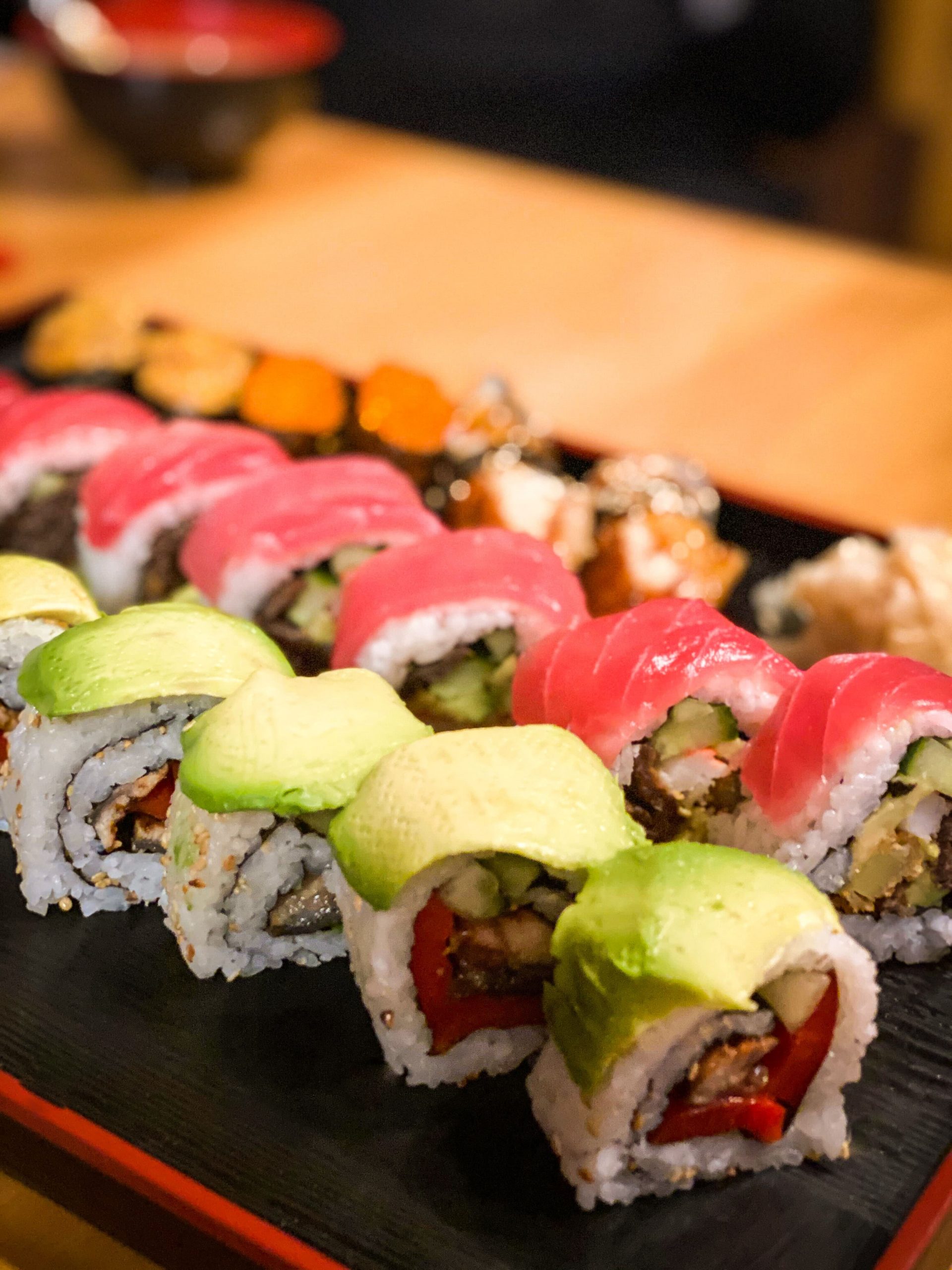 Although Cincinnati is not famous for its sushi, if you hunt hard enough, you can find several restaurants to get a sushi roll and some egg drop soup.
Thankfully, you will not have to look too hard because we have already done the research for you. We have compiled a list of the top eleven sushi restaurants in Cincinnati.
11. Asiana Thai & Sushi
3922 Edwards Rd, Cincinnati, OH 45209
Asiana Thai & Sushi in Hyde Park, is a small, intimate dining room that serves up some of the most melt-in-your-mouth sashimi and delicious sushi around. Not to mention, they also have authentic Thai fare on the menu, with the Pad Thai standing out as one of the best options. And if you're looking for a night out with no cork fee, Asiana is definitely the place to be. Find their menu here.
10. Yummy Sushi
5848 Cheviot Rd, Cincinnati
If you're looking for some delicious sushi, Yummy Sushi is the place to go. Even though it's in a strip mall and has a silly name, this Cincinnati sushi restaurant serves up some of the best sushi in town. The friendly staff is wonderful, and their ramen are also great. If you're looking for a great sushi experience, be sure to check out Yummy Sushi. For a preview check out their menu here.
9. Green Papaya
Related posts