A Guide to Cincinnati's Mount Adams Neighborhood
Laura Williams, September 8, 2021
15
8 min

read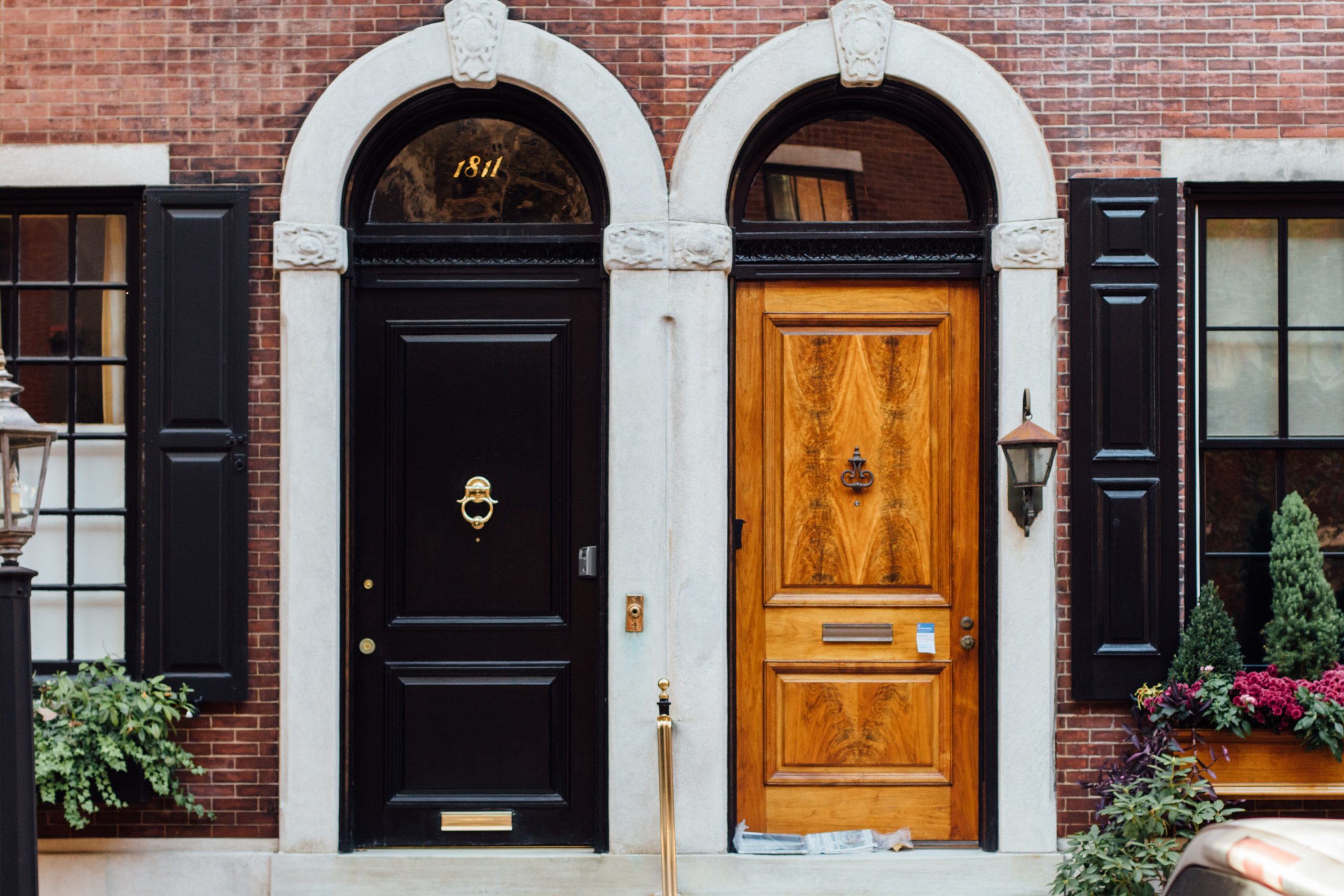 Look no further than the Mount Adams area in Cincinnati for magnificent vistas, a diverse selection of pubs and restaurants, and easy access to renowned nightlife destinations such as Downtown, The Banks, and Over-The-Rhine.
Mt. Adams, known for being one of the city's most historic and attractive districts, resembles a cross between San Francisco and a European mountain village. It also has amazing views of Downtown Cincinnati, Northern Kentucky, and the Ohio River due to its hilltop location.
Map
When you visit Mt. Adams during the week, you'll find it to be one of Cincinnati's most relaxed and peaceful neighborhoods.
Return on a Saturday night, though, and you'll find it to be one of the most vibrant areas in the city, teeming with college students who queue for hours to get into one of the neighborhood's many bars or taverns.
Mt. Adams is noted for being one of Cincinnati's more affluent neighborhoods. Corporate executives, lawyers, and doctors (which explains why the median property price is above $450k) live there, as do young professionals who are willing to pay above-average rent for convenience.
In this post, we'll give you a tour of Mt. Adams, including a brief history of how it came to be the neighborhood it is now, a list of its greatest restaurants, bars, and taverns, and a list of nearby attractions.
A Brief History of Mt. Adams
The first significant event in Mt. Adams history occurred in 1831 when a rich attorney named Nicholas Longworth bought the mansion, now called the Taft Museum of Art and much of the surrounding area. By planting his own grapes in what is now Eden Park, Longworth became the first commercially successful winemaker in the United States.
Longsworth later donated a piece of his land to the Cincinnati Astronomical Society to construct an observatory, ultimately relocated to Mt. Lookout due to excessive smoke from downtown buildings.
The area was called Mount Adams in honor of President John Quincy Adams, who delivered the observatory's dedication address when it opened in 1843.
The Mount Adams Incline, an inclined railway that connected Downtown Cincinnati to the hilltop district of Mt. Adams, was erected in 1872. This made it much easier for streetcars and vehicles to get up to the neighborhood. From the 1880s to the 1910s, this resulted in a housing construction boom.
In 1905, the Mount Adams Incline was built.
In the 1870s, the Highland House, which was positioned at the top of the incline, opened as a famous entertainment facility where tourists could dine, drink, dance, listen to live music, and take in the breathtaking views.
The Cincinnati School of Art and the Cincinnati Art Museum were both inaugurated in Eden Park in the 1880s.
Mount Adams also had three churches:
Immaculata Church, a German Catholic church that is still open today and is noted for holding the annual Good Friday Pilgrimage; and Holy Cross, an Irish Catholic church that closed in the 1970s.
The Pilgrim Chapel, a Protestant church that is on the National Register of Historic Places.
The incline was eventually closed in 1948. Mt. Adams began to gentrify in the 1960s and 1970s as workers who wanted to live near their downtown offices began to come in.
Around 1,600 people live in the neighborhood today.
Restaurants, Bars, Taverns, and Coffee Shops
There are numerous restaurants, pubs, taverns, and coffee shops on Mt. Adams. Here are some of our personal favorites:
The Bow Tie Cafe
Related posts