Do you enjoy pork ribs and pulled pork sandwiches? Smoked brisket, sausage, and turkey, perhaps? Or how about homemade mac 'n cheese and coleslaw? Check out our List of top BBQ restaurants in Cincinnati.
If you're agreeing, I've got some wonderful news for you: There are a lot of great places in Cincinnati where you can get all of these traditional BBQ favorites and more.
The Queen City has a lot to offer anyone who appreciates BBQ foods, from small-town establishments to large-scale chains and everything in between.
In this article, we rank the top 11 BBQ restaurants in Cincinnati.
Map of the Best BBQ Spots
The following map depicts the locations of all of the BBQ spots listed in this article:
11. Station Family + Barbecue
Station Family + BBQ is ranked number 11 on the list. Station, a community gathering site in the northern Cincinnati neighborhood of Wyoming, is noted for its Cincinnati sausage, pork bellies, brisket, and mac 'n cheese. Come for the delectable food and stay for the welcoming atmosphere.
Address: 400 Wyoming Ave, Cincinnati, OH 45215
Website: Station Family + BBQ
10. Pig Candy BBQ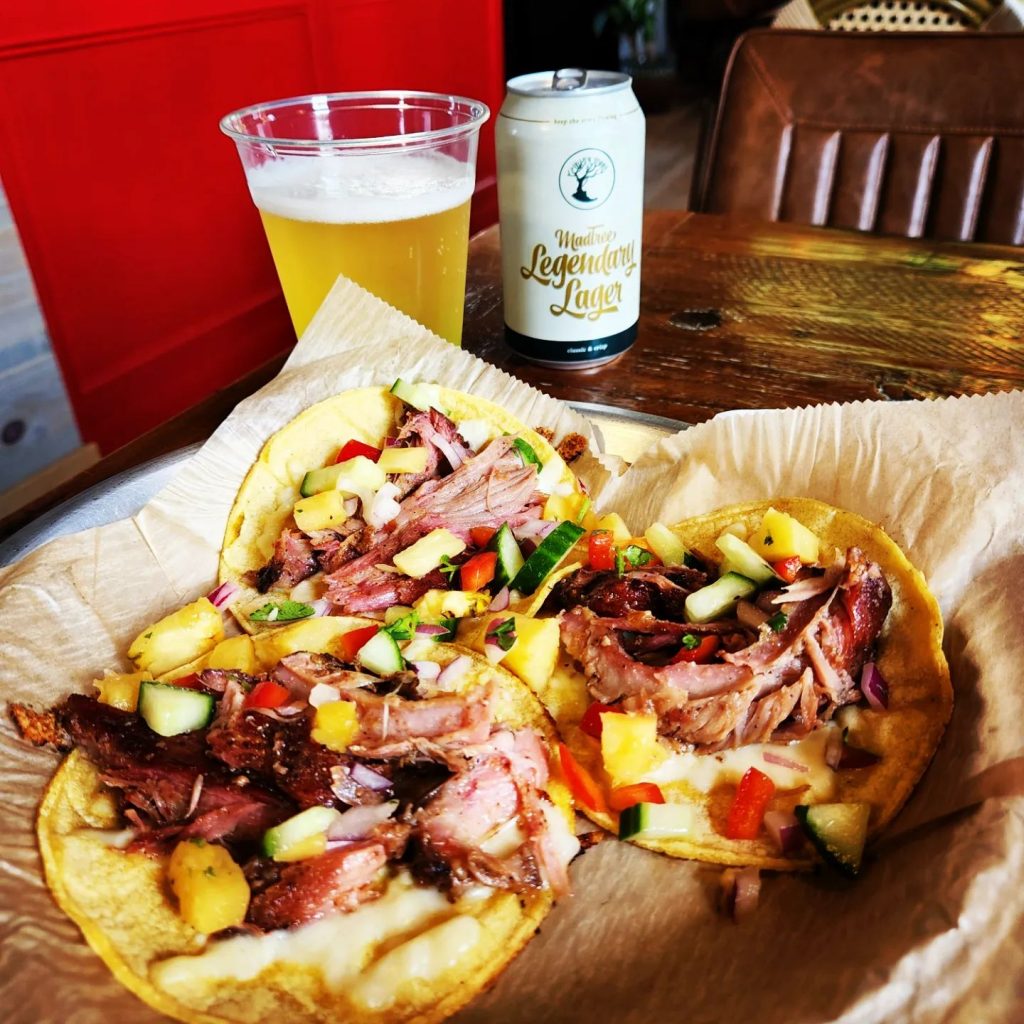 Pig Candy BBQ is a great place to go for BBQ and burgers. The waffles with pulled pork are outworldly and anything on the menu is just absolutely tasty. The staff is friendly and the service is swift. We highly recommend this restaurant!
Address: 5901 Kellogg Ave, Cincinnati
Website: Pig Candy BBQ
Phone: 513-231-0378
9. Alabama Que
Related posts