Chicken wings are a fantastic dinner for nearly any event, whether it is a Sunday afternoon during football season, a relaxing evening, or a lunch break at work.
Fortunately, Cincinnati has several fantastic options for wings of many kinds. 
Best of all, these hotspots are not limited to one area of the town; you can find delicious wings in various communities throughout Cincinnati.
We have created a list of the top ten spots in Queen City famous for their delicious chicken wings.
Map
The ten places mentioned in this post have been shown on the map below.
Wild Mike's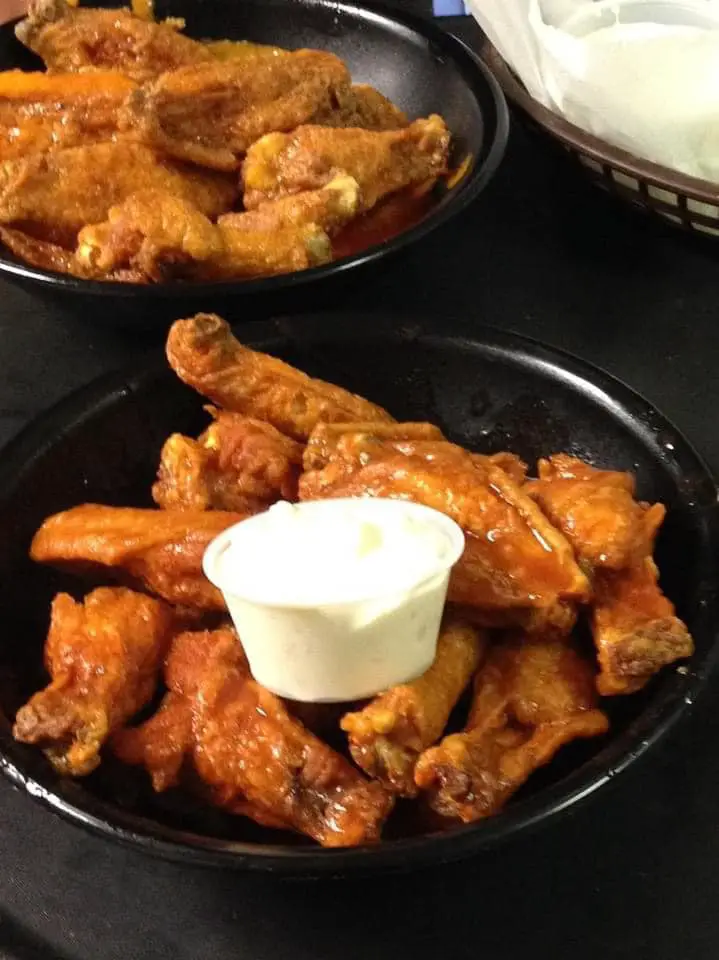 Related posts