Cincinnati Breweries: The Ultimate Guide
Laura Williams, August 19, 2021
18
24 min

read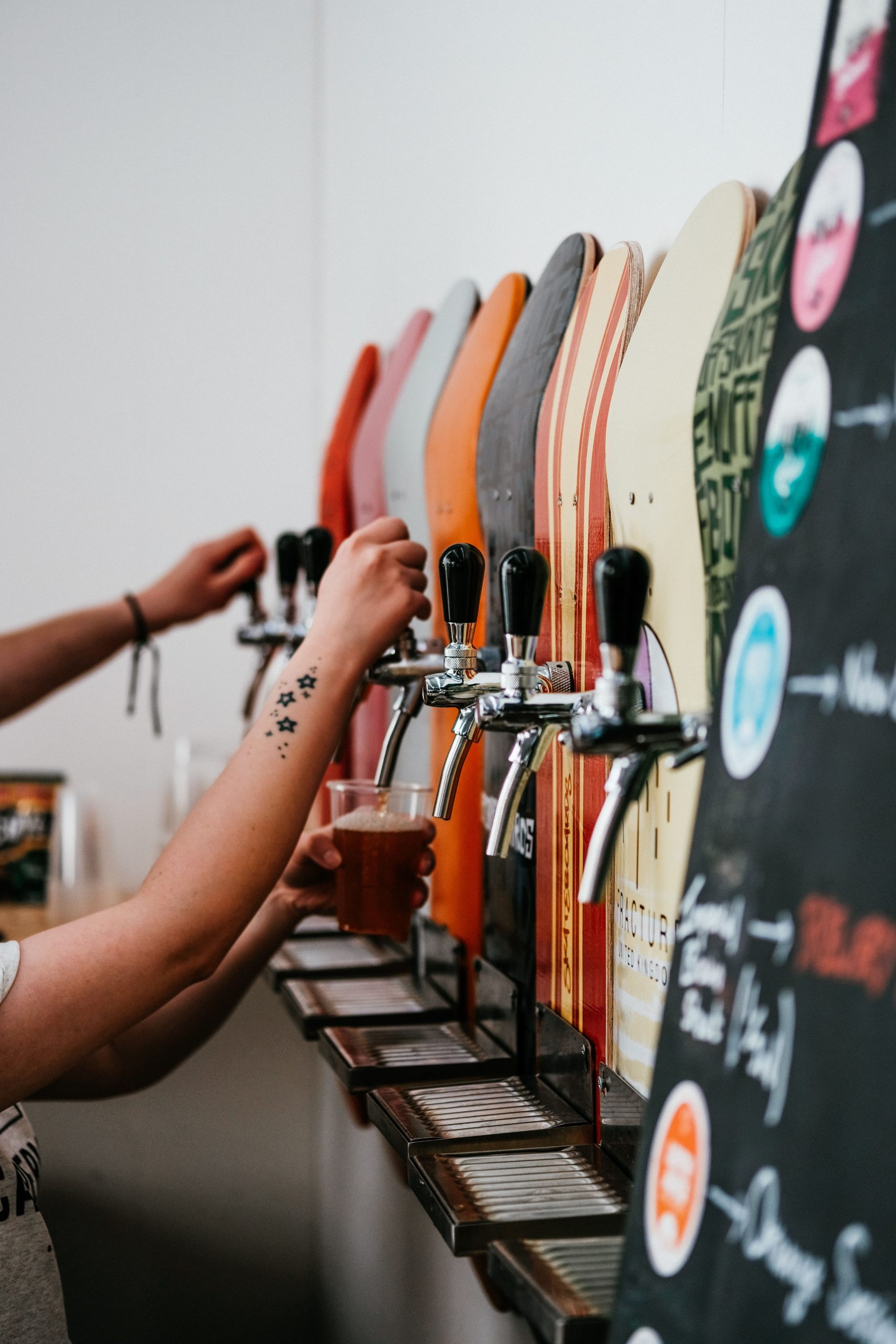 Breweries have been springing up left and right around the country since 2010. A craft beer craze is sweeping the country, and Cincinnati, Ohio, is one of the top towns to catch it.
C+R Research, based in Chicago, conducted a fascinating study on craft breweries, determining which cities in the United States have the most breweries per 50,000 residents.
Cincinnati was ranked among the top 25 cities, which should come as no surprise to locals.
Related: If you are a data freak, check out The Pudding's interactive study attempting to pinpoint the United States' microbrew capital.
Cincinnati has it all, whether you are looking for intimate mom-and-pop breweries or large-scale brewers that stage citywide events.
We have put together a comprehensive list of the best breweries in Cincinnati in this post.
Breweries' Map
The map below depicts the locations of all of the breweries referenced in this article.
13 Below Brewery
Related posts