Cincinnati's Northside Neighborhood
Laura Williams, August 30, 2021
23
10 min

read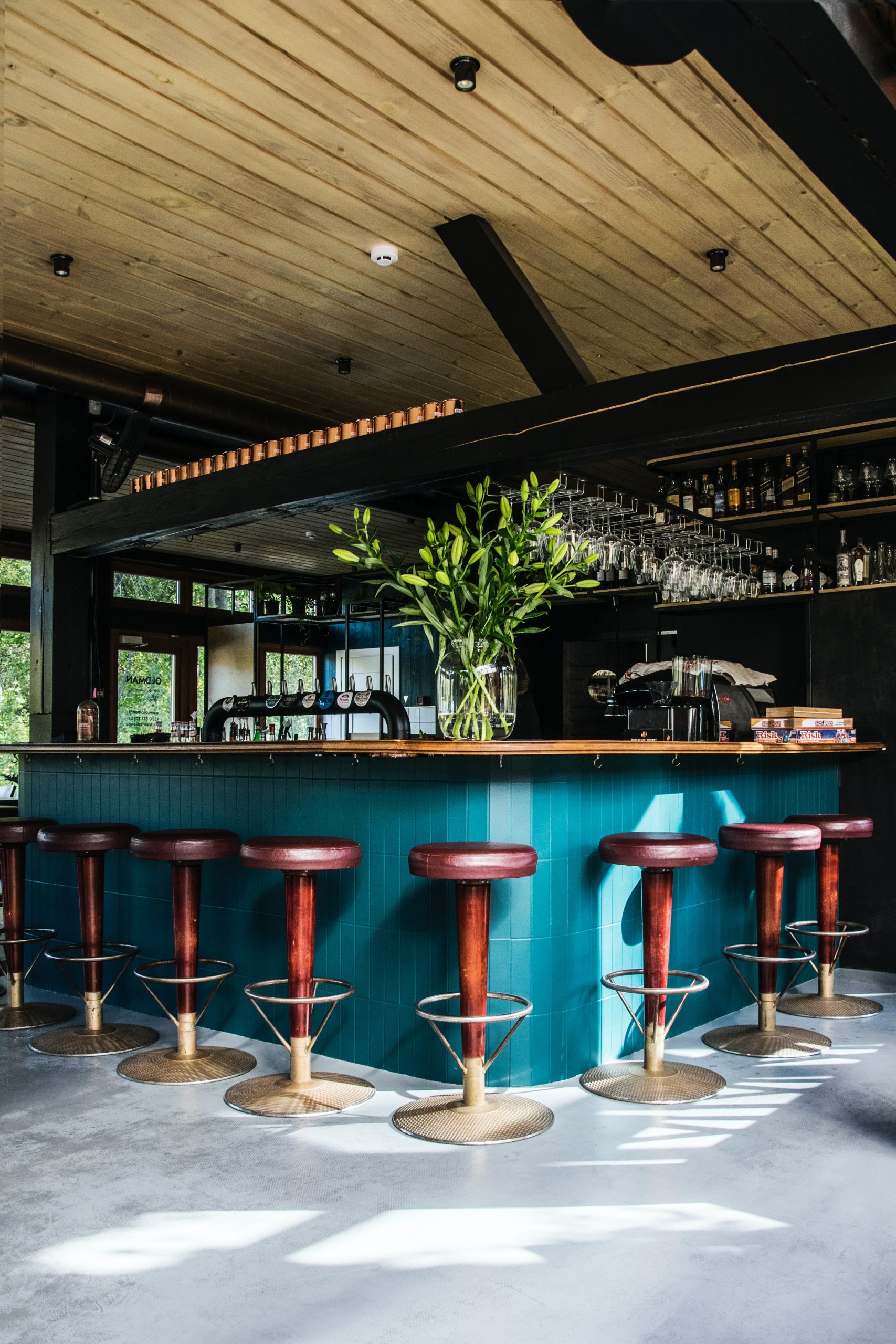 Northside is a neighborhood located 15 minutes north of downtown Cincinnati. Northside is home to various exciting businesses, coffeehouses, restaurants, pubs, and breweries and is known for being hip, alternative, and progressive.
Not only does Northside have a lot to offer, but it's also one of Cincinnati's more walkable neighborhoods. This ensures that you will be within walking distance of some fascinating things no matter where you are in the area.
Map
Along with various activities in the neighborhood, Mt. Airy Forest, Buttercup Valley Preserve, and Parkers Woods Nature Preserve are all just a five-minute drive away, which is excellent news for people who enjoy hiking, jogging, or spending time in nature.
Northside is often significantly cheaper than comparable neighborhoods throughout the city, despite being home to several outstanding restaurants, pubs, and breweries, being reasonably close to Downtown, and near plenty of green spaces.
It is both a fantastic place to live and a delightful place to visit for all of these reasons.
In this post, we'll give you a tour of Northside, including a bit of history of how it came to be the neighborhood it is now, a list of the best bars and breweries in the region, and recommendations for restaurants and businesses to visit.
Northside's Brief History
Beginnings
Northside originated as a small village in Indian territory until the 1820s when the Miami and Erie Canal was built, and the settlement grew in size. Cumminsville was named after one of the area's early residents, David Cummins. The population continued to grow after the completion of the Cincinnati, Hamilton, and Dayton railroad.
Throughout the 1800s, Cumminsville saw an inflow of German immigrants seeking a better life away from the instability of Europe. This resulted in even more population growth.
The city of Cincinnati absorbed Cumminsville in 1873.
Throughout the 1920s, the neighborhood continued to grow and develop, with shops, merchants, and manufacturing sites springing up all over the place. Cumminsville quickly became recognized as a place where Cincinnati residents could get away from the city.
Industrial Boom
However, following WWII, the vehicle industry boomed, along with the expansion of the highway system. People began to relocate to more rural areas as they no longer need proximity to their workplaces. As home prices fell, so did property values and business in the area. By the 1960s, much of the previously existing industry had vanished.
The neighborhood was renamed Northside and South Cumminsville after the I-74 expressway was built, dividing it into two halves. As one might expect, the area is presently known as "Northside" is located north of I-74.
When the 1980s arrived, Northside began to see an increase in population and commercial expansion. Attracted by low house prices, first-time home purchasers attracted to the neighborhood. New stores, restaurants, and bars began to open as the city invested in improvement initiatives.
The Present
Today, Northside has a bustling commercial community and a developing housing market. And, just as it was once a haven for those wishing to get away from the city, it is still popular today as a place to live close to downtown but far enough away to feel like its own distinct neighborhood.
Today, the area is renowned as Cincinnati's principal LGBTQ-friendly neighborhood, with a significant LQBTQ allied representation in the neighborhood's annual 4th of July neighborhood parade and other community events.
Restaurants, Breweries, and Bars
A diverse range of restaurants, bars, and breweries can be found in Northside. Here are some of our personal favorites:
Restaurants
Littlefield:
Related posts