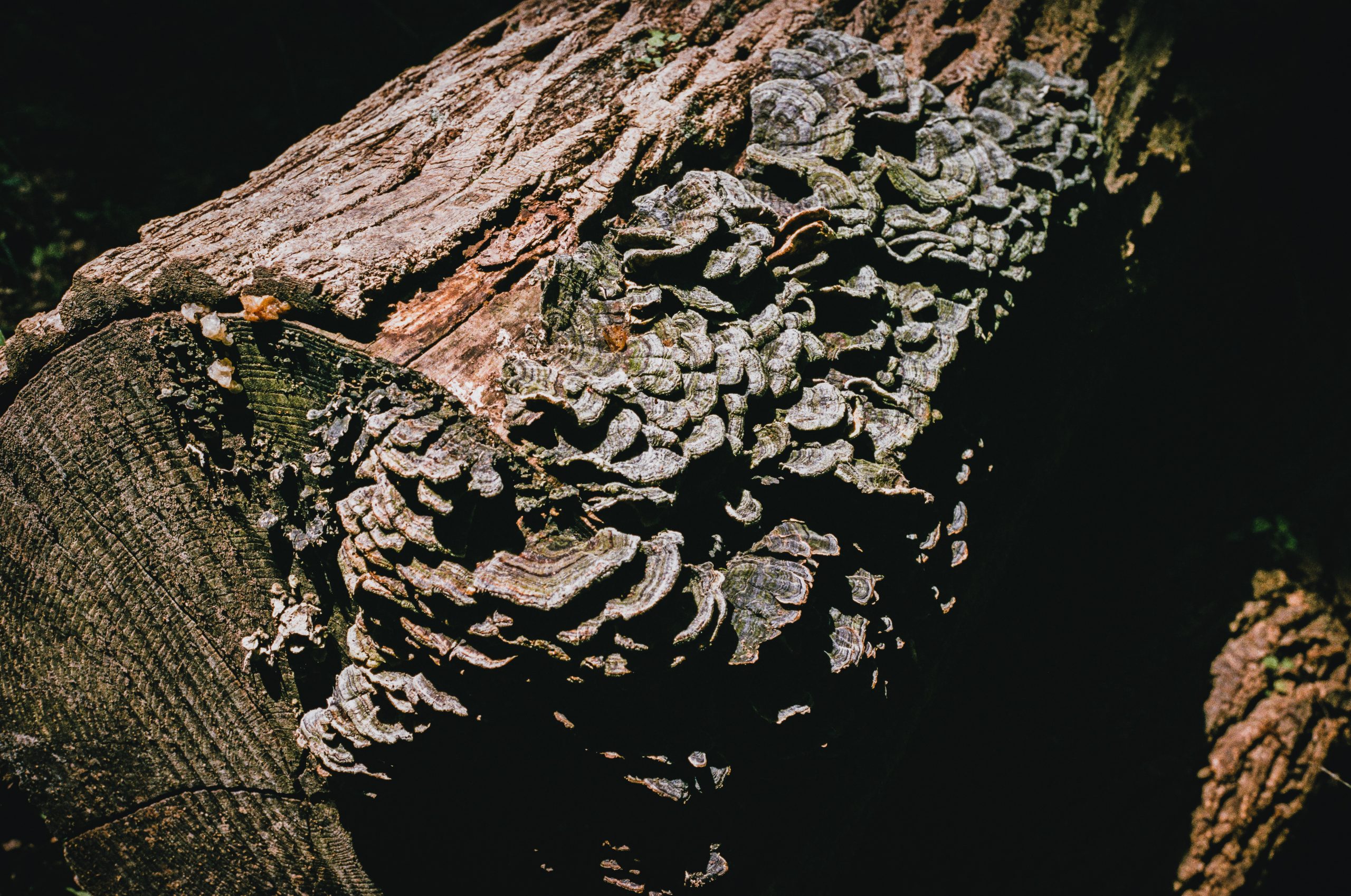 Mt. Lookout, located on the city's east side, is one of the city's most affluent and picturesque districts. It is home to various restaurants, pubs, coffee shops, and parks, among other amenities.
The hilly neighborhood is ideally placed near some of the city's most fashionable neighborhoods, including Oakley, Hyde Park, and Columbia-Tusculum, all within walking distance. Aside from that, it's only a 10–15-minute drive from Downtown, Mt. Adams, and Over-the-Rhine, which makes it an attractive location to reside if you like being close to the excitement regularly.
According to FBI crime statistics and its handy location, Mt. Lookout is considered one of the safest neighborhoods in Cincinnati. Due to these excellent characteristics, it's easy to understand why median home prices in this neighborhood tend to range between $350 and 400 thousand dollars.
A brief history of Mt. Lookout is included on this site, as is a list of the best restaurants, bars, stores, and parks to visit in the surrounding neighborhood.
Mt. Lookout's Brief Historical Background
Mt. Lookout was incorporated into the city of Cincinnati in 1870 and was formerly known as "Delta" before becoming known as Mt. Lookout. The name was then changed to Mt. Lookout in honor of the "lookout" at the Cincinnati Observatory, which had been relocated from Mt. Adams to Mt. Lookout during the construction of the mountain.
Today, the observatory has been classified as a National Historic Landmark, and it is home to the world's oldest operational telescope, which dates back to 1780.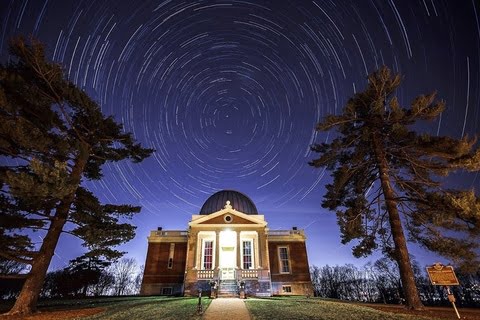 Much of the area known as Mt. Lookout was once planted with vineyards, and it was a popular destination for wine enthusiasts to visit and explore.
Frank Boesch purchased four acres of land in the neighborhood in 1901 and used it to build a town square area, which was the beginning of the transformation. In the center of the square today, one of the original buildings, The Redmoor, is still standing and is recognized as a historic landmark in the neighborhood.
Because of its distinctive and recognized design, the town square has become one of the most distinct and recognizable squares in all of Cincinnati. Businesses, shops, and restaurants may be found on each side of the square.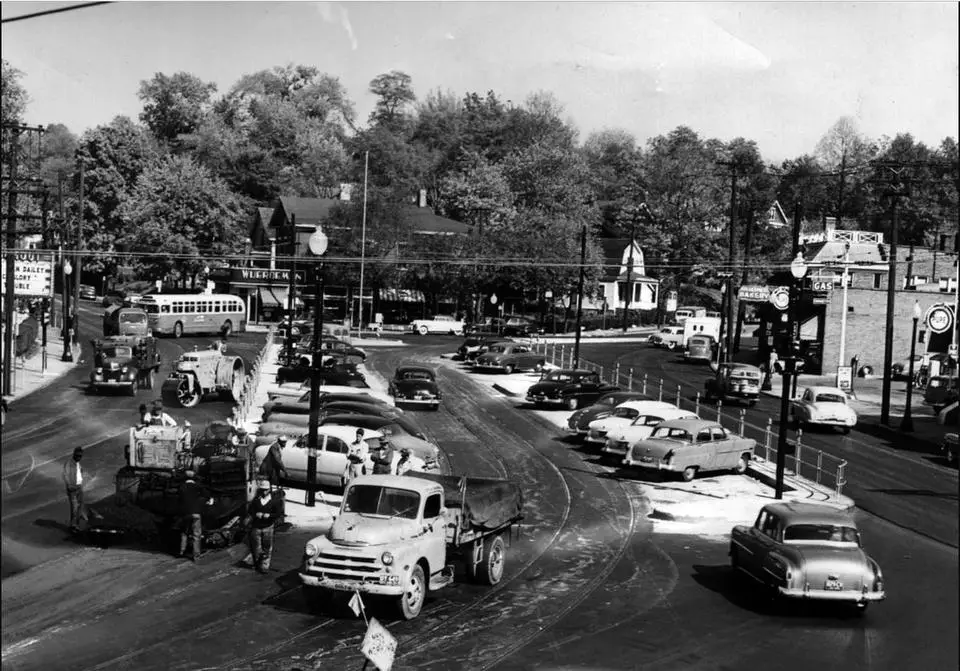 An example of a significant contribution to the area was the creation of Ault Park, which was named after Ida May Ault and her husband Levi Addison Ault, who served as a past Park Commissioner.
The couple donated the first parcel of land in 1911, which sold around 30 acres of farmland previously used as a vineyard. Today, the park is considered one of the most stunning and well-known in all of Cincinnati, including a plethora of hiking paths, a beautiful botanical garden, and a pavilion among its many amenities.
Another park on the opposite side of Mt. Lookout, Alms Park, was established in 1916 as a tribute to the late Frederick H. Alms by his widow, who had donated the land to the city.
Even though Alms Park is formally located in Columbia-Tusculum, it is situated on the outskirts of Mt. Lookout and is only a short drive away from the town square. As one of Louisville's most scenic overlooks,Alms Park offers panoramic scenes of the hills of Northern Kentucky, the Ohio River, and the Lunken Airport.Alms Park is situated in the city's Alms neighborhood.
The top restaurants, bars, shops, and parks
Mt. Lookout offers a diverse array of dining options, as well as bars, stores, and parks. Our personal favorites include the following, which are some of our favorites:
Lookout Joe
It is a neighborhood coffee shop that offers both indoor and outdoor seating and a diverse menu of caffeinated beverages and baked products, such as doughnuts and muffins, among other things.
Zip's Café
One of the best places in Cincinnati to get a burger, and it's also one of the most affordable.
When it comes to sushi, Cloud 9 Sushi is a fantastic option to consider. Fried calamari, wasabi shrimp, gyoza, chicken skewers, and over 15 specialty sushi rolls are among the items on the menu.
Ichiban Sushi
This is another superb sushi establishment recognized for its shrimp tempura, beef teriyaki, and an extensive assortment of specialty rolls. You can find Ichiban Sushi and more great places in our comprehensive Suhi Guide.
Ramundo's Pizzeria
Known as one of the top pizza shops in Cincinnati, Ramundo's Pizzeria is primarily a take-out establishment.
Mt. Lookout Tavern
Mt. Lookout Tavern is the most famous tavern in the neighborhood, and it is noted for its extensive selection of specialty beers and other beverages.
The Redmoor
Several exciting events are held at The Redmoor throughout the year, which is a historic event facility.
One of the gorgeous parks in the entire city of Cincinnati, you can enjoy hiking trails, a pavilion, a botanical garden, and plenty of open green space, among other amenities.
Alms Park
It is possible to hike around Alms Park, which has various hiking routes, a huge playground area, and several magnificent overlooks. You can find our comprehensive guide to Alms Park here.
Mt. Lookout is Worth Visiting
Mt. Lookout is one of Cincinnati's most lovely neighborhoods, and it's easy to see why. A visit to Mt. Lookout National Park is a tour that will not disappoint. Thanks to its handy location among the city's most fashionable spots, as well as its bustling town square and attractive parks and gardens.
Related posts