Nothing beats enjoying a picnic with some close friends or family on a good day. Thankfully, there are numerous outdoor locations in Cincinnati where you can do so.
This article will show you the 7 best picnic spots in Queen City.
Map of Places
Every location discussed in this post is shown on the map below:
Alms Park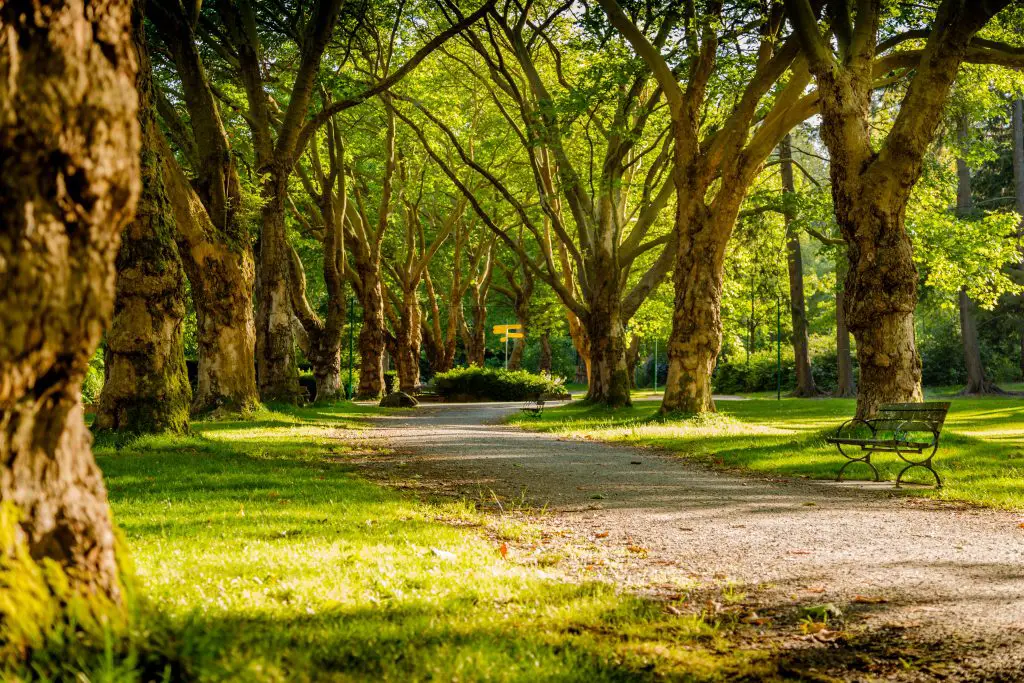 Alms Park, located in the Columbia-Tusculum district, is one of the city's most isolated picnic spots. There are two different views at the park with seating and grassy areas where you may have a picnic with friends or family.
Ault Park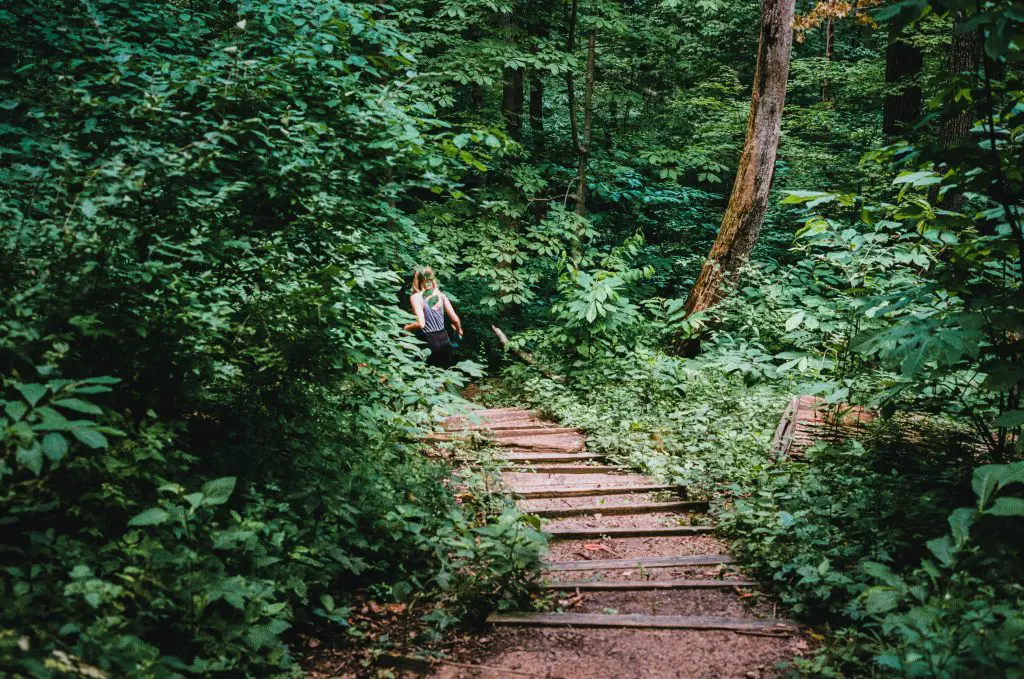 Ault Park, one of Cincinnati's most calm and scenic parks, is one of the best places in the city to enjoy a picnic. There are several prominent open green places where families and couples routinely have picnics or read and converse on blankets.
Eden Park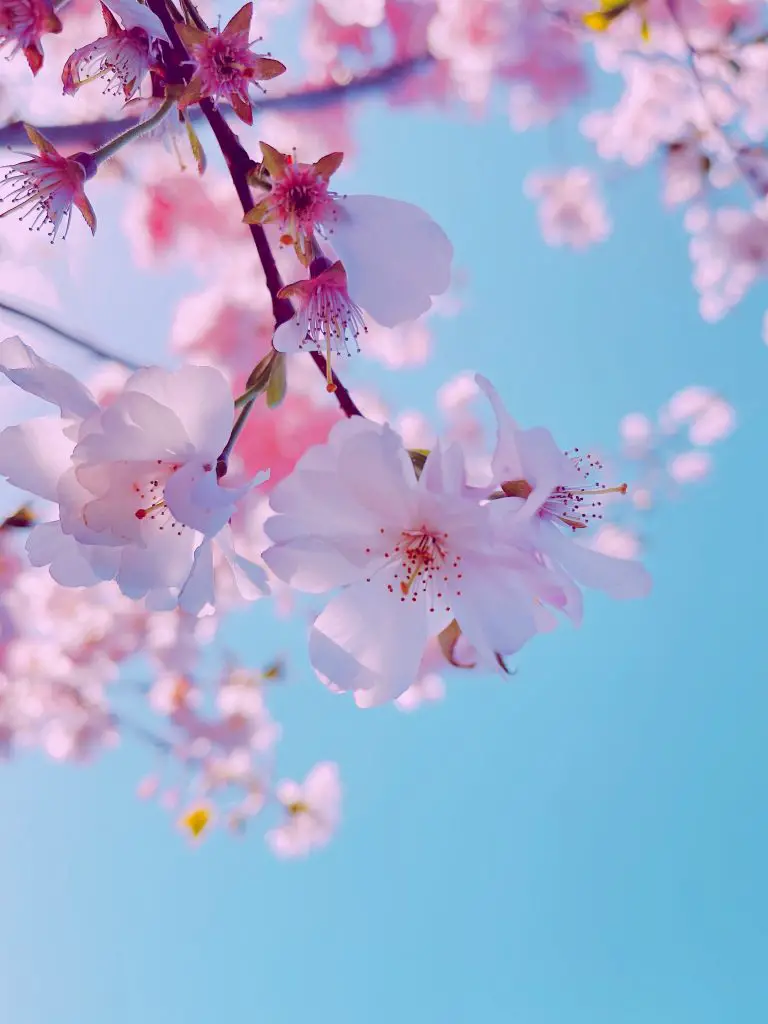 Eden Park, located between Mt. Adams and Walnut Hills, is one of Cincinnati's largest parks and one of the best picnic spots in the city. There are numerous locations throughout the park where you may sit on a bench or spread a blanket on the grass and eat and drink.
Mount Storm Park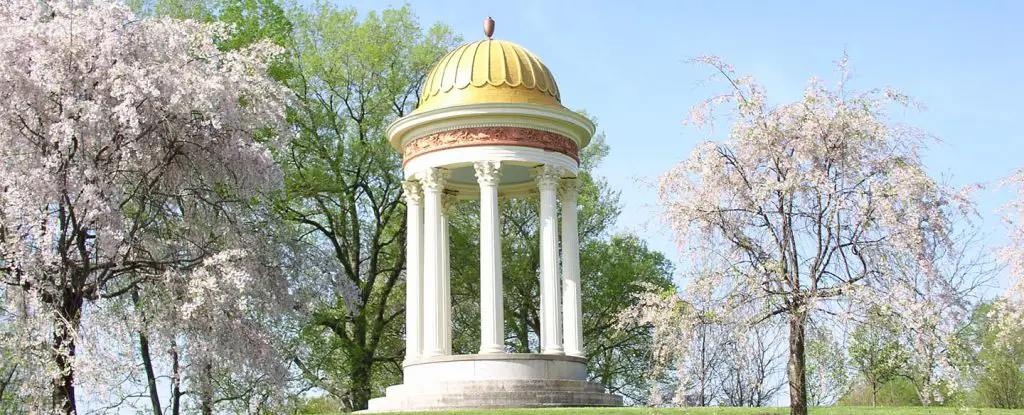 In Clifton, Mount Storm Park is a lesser-known park that is rarely busy because few people are aware of it. It has a modest shelter, several tables and benches, and plenty of open green space for a picnic. Due to its placement atop a high hill, it also provides some spectacular views.
Sharon Woods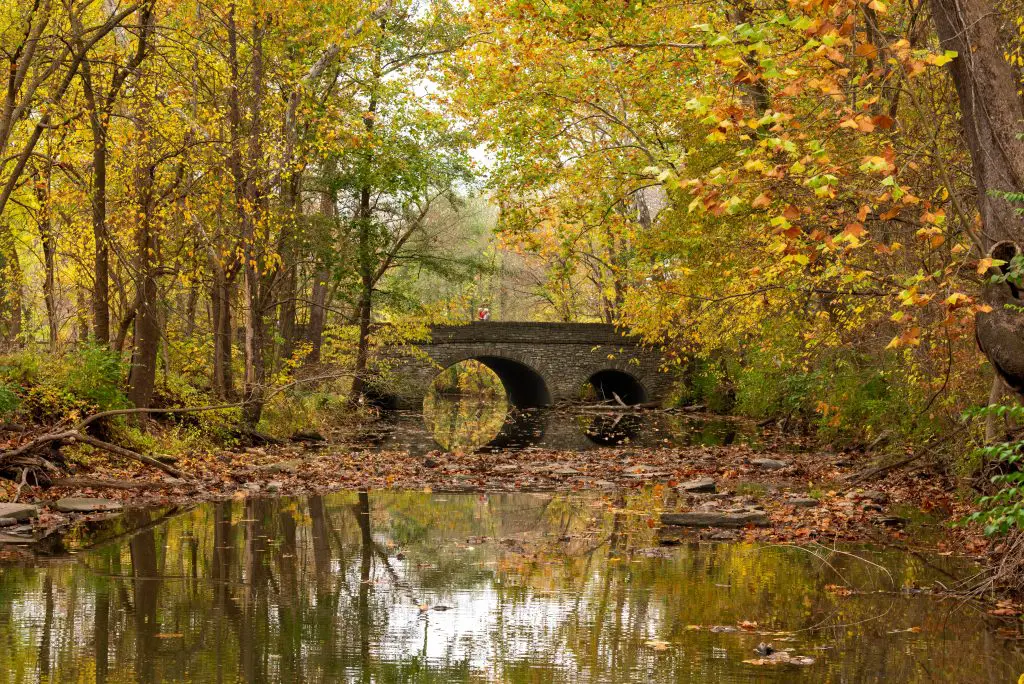 Sharon Woods, located in Sharonville, is another excellent site for a picnic in Cincinnati. There are numerous picnic places, green spaces, and family-sized benches strewn around the park.
Smale Riverfront Park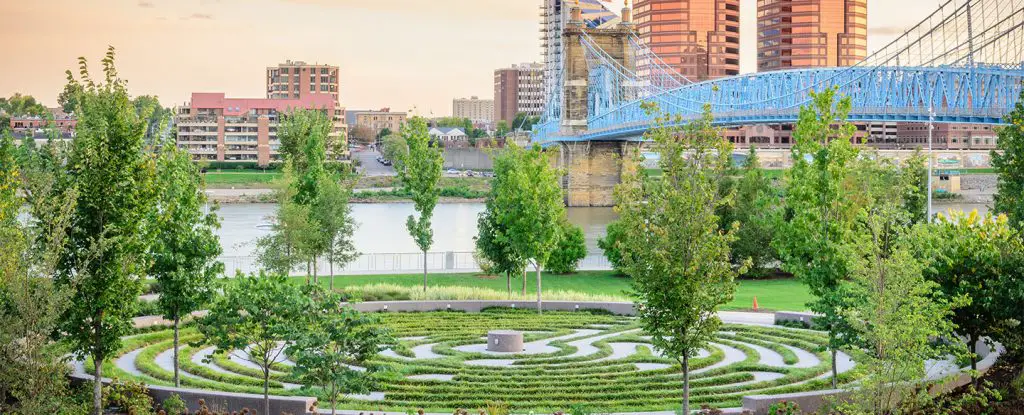 Smale Riverfront Park, a big park located in Downtown Cincinnati along the Ohio River that offers numerous different areas where you can sit and enjoy food and drinks while taking in the beauty of the Ohio River and Northern Kentucky in the distance, is another excellent spot for a picnic in Cincinnati.
Stanley Rowe Arboretum
Related posts