Despite the fact that Cincinnati is not recognized for its Japanese food, there are a number of restaurants in the city that serve up delicious real Japanese meals including ramen, sushi, sashimi, gyoza, shrimp tempura, and more.
Best of all, some of these restaurants provide one-of-a-kind eating experiences by offering tatami private dining rooms, which include a single table set in the ground in the center of the room for a genuine Japanese dining experience.
We have produced a list of Queen City's top 7 Japanese restaurants.
Restaurants showing on google map
All of the restaurants featured in this post are shown on the map below:
Ando Japanese Restaurant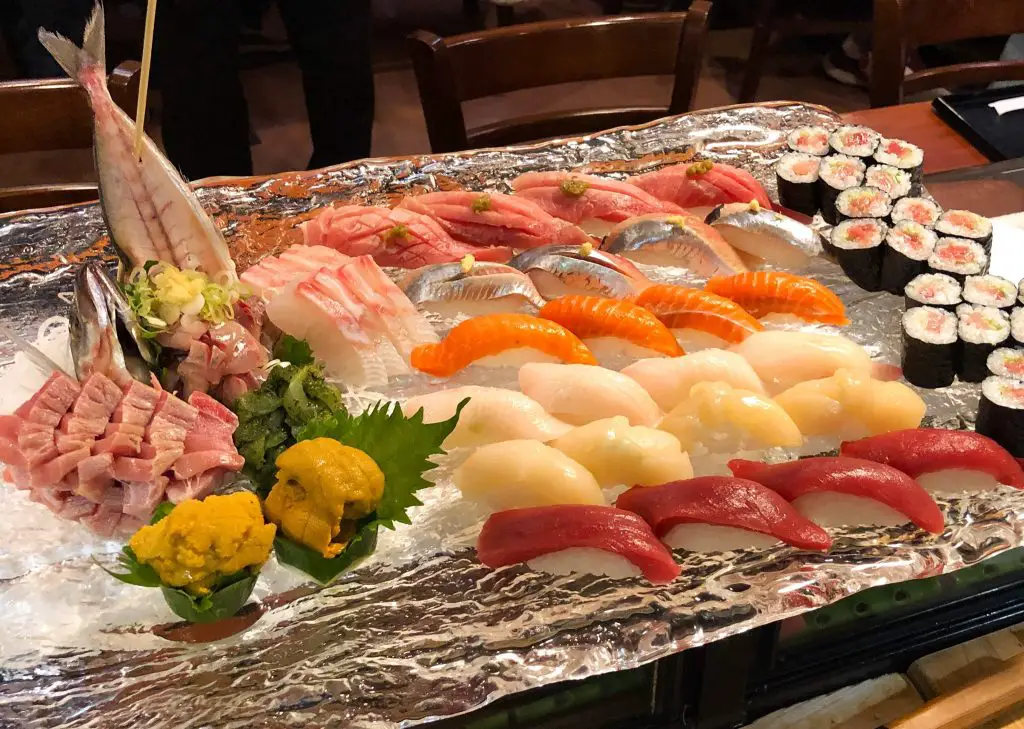 Ando, a Japanese restaurant in the northern Cincinnati neighborhood of Blue Ash, is undoubtedly one of the best places to obtain Japanese food in Cincinnati. Ando is a tiny, family-run restaurant popular among Blue Ash residents and Cincinnati-ians in general for its authentic Japanese meals and delectable desserts.
Ando is one of the few restaurants that does not provide alcohol but instead encourages you to bring your own and even offers to cool and serve your drinks while you enjoy your meal.
Address: Blue Ash, OH 45242 is located at 5889 Pfeiffer Rd.
Website: Ando Japanese Restaurant
Quan Hapa

Quan Hapa is a tiny, stylish café specializing in Asian street food and beverages in the center of Over-The-Rhine. Sesame waffle fries, mushroom ramen, spicy papaya salad, shitake mushrooms, and a cauliflower-based sandwich are just a few of the vegetarian-friendly meals they provide.
Along with their vegetarian selections, the house okonomiyaki, which comes with fried pork and bacon and will make you wonder why you waited so long to eat it, is one of their most popular meals.
Address: 1331 Vine Street, Cincinnati, OH 45202
Website: Quan Hapa
Matsuya Japanese Restaurant
Matsuya, a Japanese restaurant in the Florence district of Northern Kentucky, is known for offering up some of the freshest foods in a relaxed, inviting ambiance. Matsuya prides itself on providing prompt service, reasonable rates, and a genuine Japanese eating experience. The sushi and sashimi served here are among the best you'll find within driving distance of Cincinnati.
Address: 7149 Manderlay Dr. Florence, KY 41042
Website: Matsuya Japanese Restaurant
La Hiro Sushi and Sweets
La Hiro Sushi and Sweets, located in Florence, Kentucky, is another great place to eat Japanese food near Cincinnati. It's not simply the wonderful sushi served here that sets this place apart; it's also the desserts served alongside the main courses. The green tea chocolate cake is one of our favorite desserts on their menu, and it's a delicacy you won't find at most restaurants.
La Hiro's service is also consistently outstanding, making it a destination you'll want to return to time and time again after you've tried it.
Address: 8645 Haines Dr. Florence, KY 41042
Website: La Hiro Sushi and Sweets
Yamato Steak House Of Japan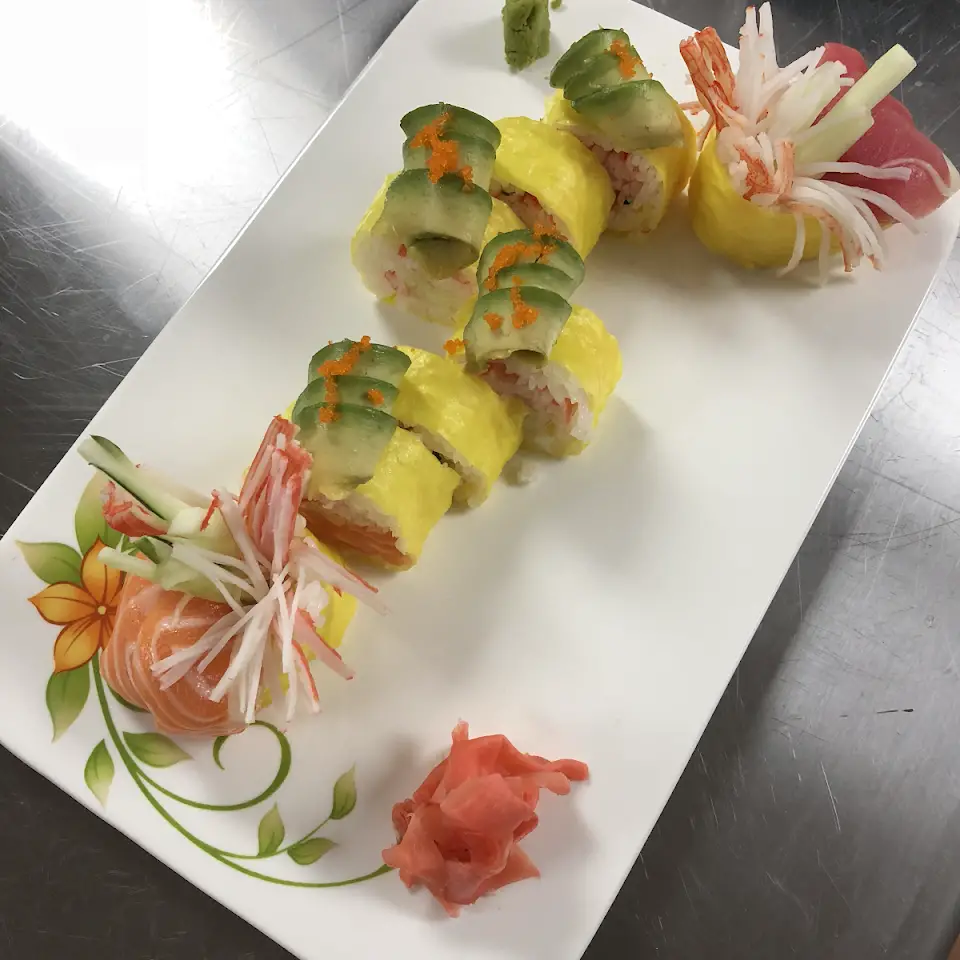 Yamato is another fantastic Japanese restaurant in Florence, Kentucky. The quality of Yamatos's food, which is noted for its fresh and authentic dishes, has made it one of the most popular and well-known Japanese restaurants in the Cincinnati area. Yamatos's all day all you can eat sushi is our favorite since their opening in 2019. It's easy to believe you're in Japan when you are having dinner here.
Address: 8197 Mall Rd, Florence, KY 41042
Website: Yamato
Mei Japanese Restaurant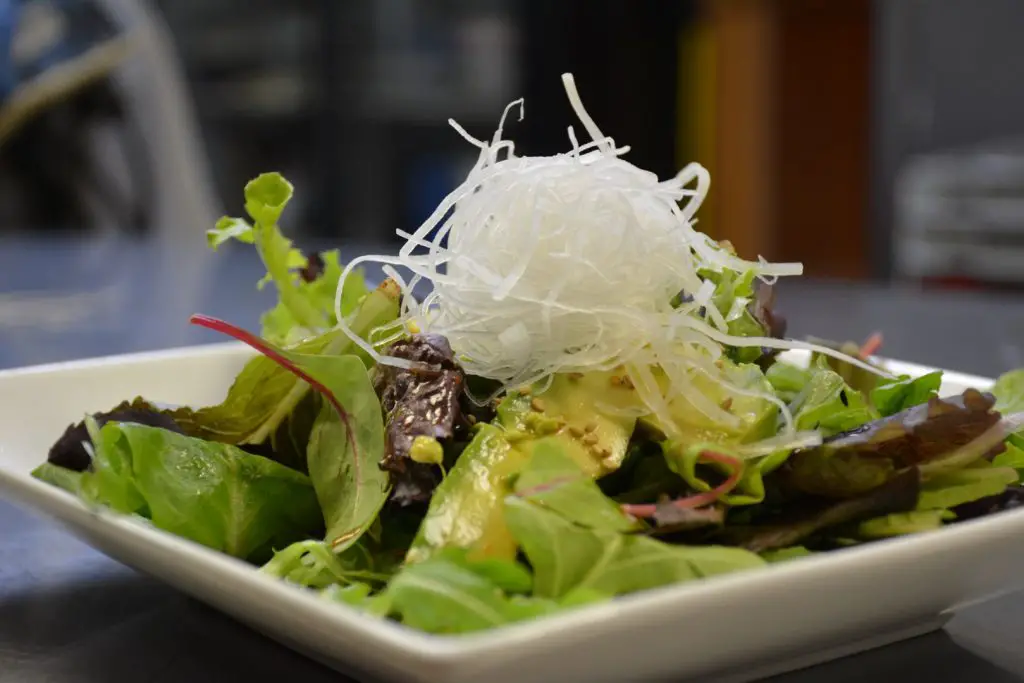 Mei, located in the Montgomery district of northern Cincinnati, is another great place to try traditional Japanese cuisine. They're famed for their gyoza, sushi, ramen, curry, udon, and tempura, which are all excellent menu items that you're sure to appreciate.
Mei has a sushi bar, traditional tables, real Japanese tatami rooms, and even an outdoor terrace, in addition to their high-quality cuisine.
Address: 8608 Market Pl Ln, Cincinnati, OH 45242
Website: Mei Japanese Restaurant
Ichiban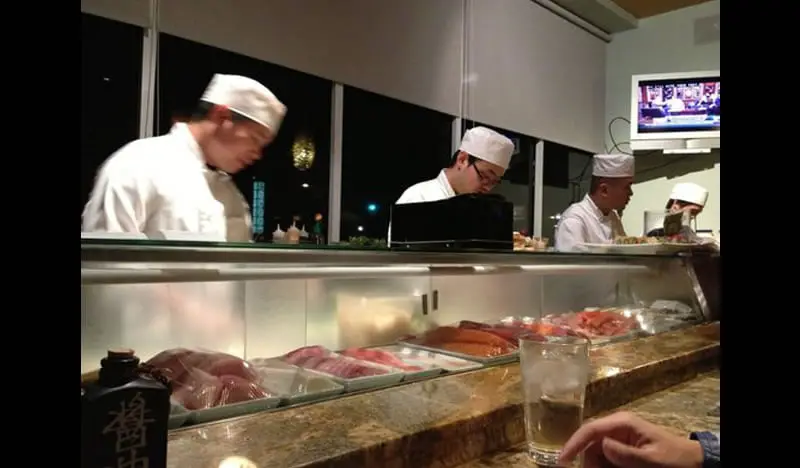 Ichiban, a Japanese restaurant in the heart of Mount Lookout Square, is noted for serving a wide variety of foods. Shrimp tempura, beef teriyaki, ramen, and their unique Volcano roll are among our favorites.
Ichiban is also famous for staying open late on Wednesdays and Thursdays until 1 a.m. and 2 a.m. on Fridays and Saturdays.
Address: 1020 Delta Avenue, Cincinnati, OH 45208
Website Address: Ichiban