In Cincinnati, there may be warblers, sparrows, finches, cardinals, herons, bald eagles, and other birds. However, there are several excellent birdwatching spots in and around Queen City to take advantage of. In addition, it is possible to see these species in a variety of settings across the city. These include anything from large open parks to woodland regions to tiny preserves.
Here are the eight greatest spots to go birdwatching in and around Cincinnati, Ohio.
Places on a Map
Following is a map that displays the locations of all the places discussed in this post:
Caldwell Nature Preserve
Caldwell Nature Preserve, located just outside of Finneytown, is a lesser-known nature preserve that provides a wealth of chances for bird viewing. With more than 3.5 miles of paths that wind through densely forested areas, it is a birdwatcher's dream. Because it is frequently uncrowded, this location is also a good place to immerse yourself in nature and unwind.
Cincinnati Nature Center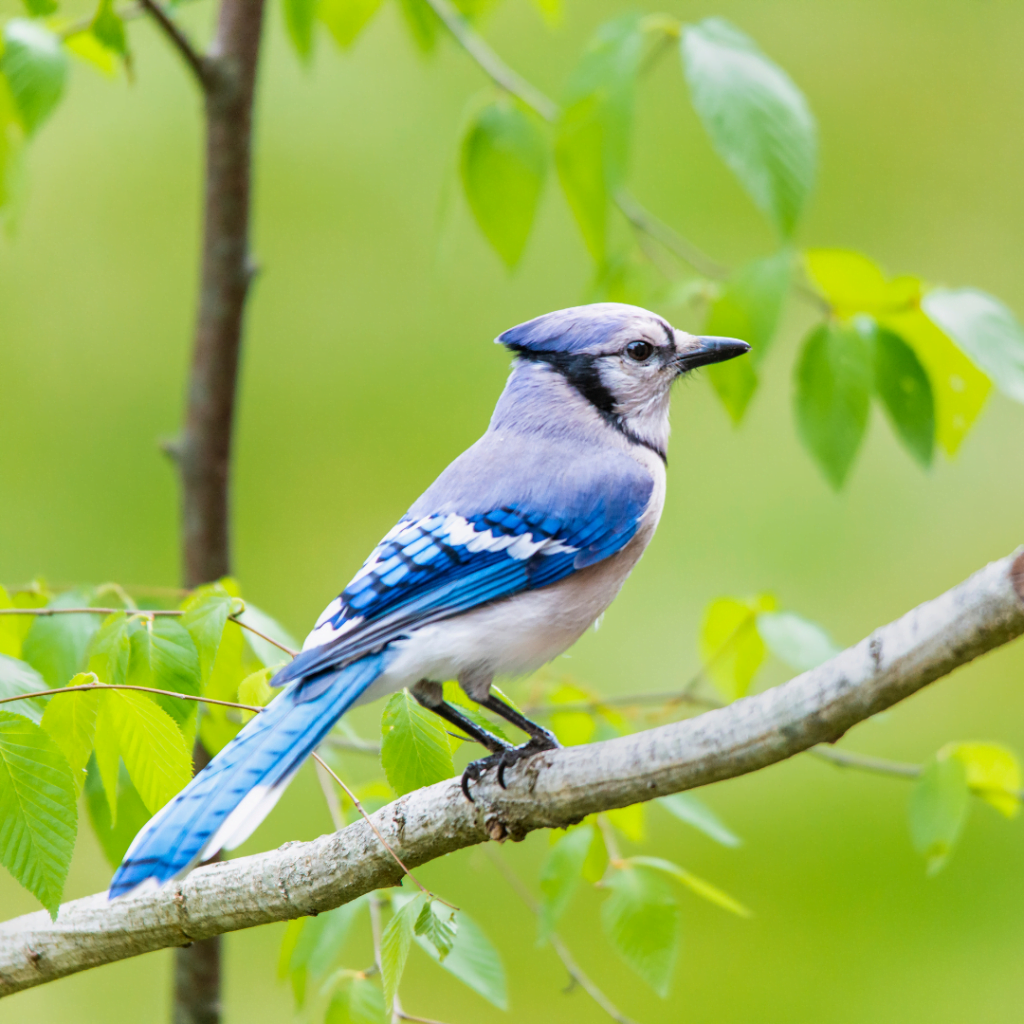 The Cincinnati Nature Center, located near Milford and encompasses more than 1,000 acres, has more than 16 miles of hiking trails and is open to the public. Best of all, there are so many different areas to walk through at the nature center that it is impossible to get bored. There are ponds to walk through, meadows to walk through, open fields to walk through, and wooded areas to walk through, which means there is an eclectic mix of birds that can be found in each of the different areas.
The center is open all year; however, please remember that daily entrance for adults is $9, or you may choose a yearly membership at a discounted rate. You can find out more about their admission, hours, and rates here.
Fernald Preserve
A nature and animal preserve on the northwest side of Cincinnati, Fernald Park was once the location of a nuclear weapons factory. The preserve is located in the town of Hamilton. There are over 7 miles of paved and unpaved trails on the preserve's 1,050 acres, as well as a large visitors' center where you can learn about the preserve's history, as well as the transformation that took place to turn it from a nuclear weapons plant into a nature preserve. The park is open during the entire year. Entry into the preserve is absolutely free. There is nothing quite like it when it comes to visiting a spot that will appeal to hikers, birders, and photographers alike.
Gilmore Metropark
Gilmore Metropark is a sprawling park in Hamilton that encompasses more than 260 acres and is home to various hiking paths that wind their way around a couple of huge ponds. Wetland characteristics are due to seasonal flooding in the region, which provides good possibilities for bird watching. An observation tower and two elevated decks provide excellent vantage points for birdwatching, and there is also a pond. This park has even been designated as an "Important Birding Area" by the Audubon Society of Ohio.
Magrish Preserve
Magrish Preserve, located along the Little Miami River, is a small preserve that spans only two acres but provides some good possibilities for warbler observation. It is arguably the most underappreciated location on our list, as it is the least obvious. The preserve is a woodland area with a modest network of paths that provides numerous excellent birdwatching opportunities in a natural setting. The best part is that the location is such a well-kept secret that it is rarely crowded.
Mt. Airy Forest
Mt. Airy Forest, which encompasses more than 1,400 acres, is the largest park in Cincinnati and a renowned destination for birdwatchers. The paths wind through various woodland areas and provide fantastic birdwatching chances. In addition, there are numerous kilometers of hiking trails that weave through diverse forested areas and provide some excellent possibilities for bird watching.
Otto Armleder Park
With 238 acres, Otto Armleder Park in Linwood features hiking paths, a bike path, an enclosed playground area with picnic tables, shelters, and an abundance of soccer fields. At the park, there are three distinct areas where you may go bird watching:
On the edge of a large open meadow with paved walking routes.
Along the river's edge, through the forested region.
Walking along the cemented walking route that links to the Lunken Airport walking loop 
If you stroll in the right place, you will likely see sparrows, warblers, and tree swallows, among other species, depending on where you go.
Winton Woods 
Last but not least, Winton Woods is another excellent location for bird viewing in the Cincinnati area. According to locals, there are numerous different hiking paths accessible across the neighborhood, and there is perhaps no better site in the city to watch some blue herons than this one.
For more info about the blue herons in the area, check out this blog post from the Great Parks of Hamilton County.