Kelley Nature Preserve: A Complete and Comprehensive Guide!
Laura Williams, May 3, 2022
0
3 min

read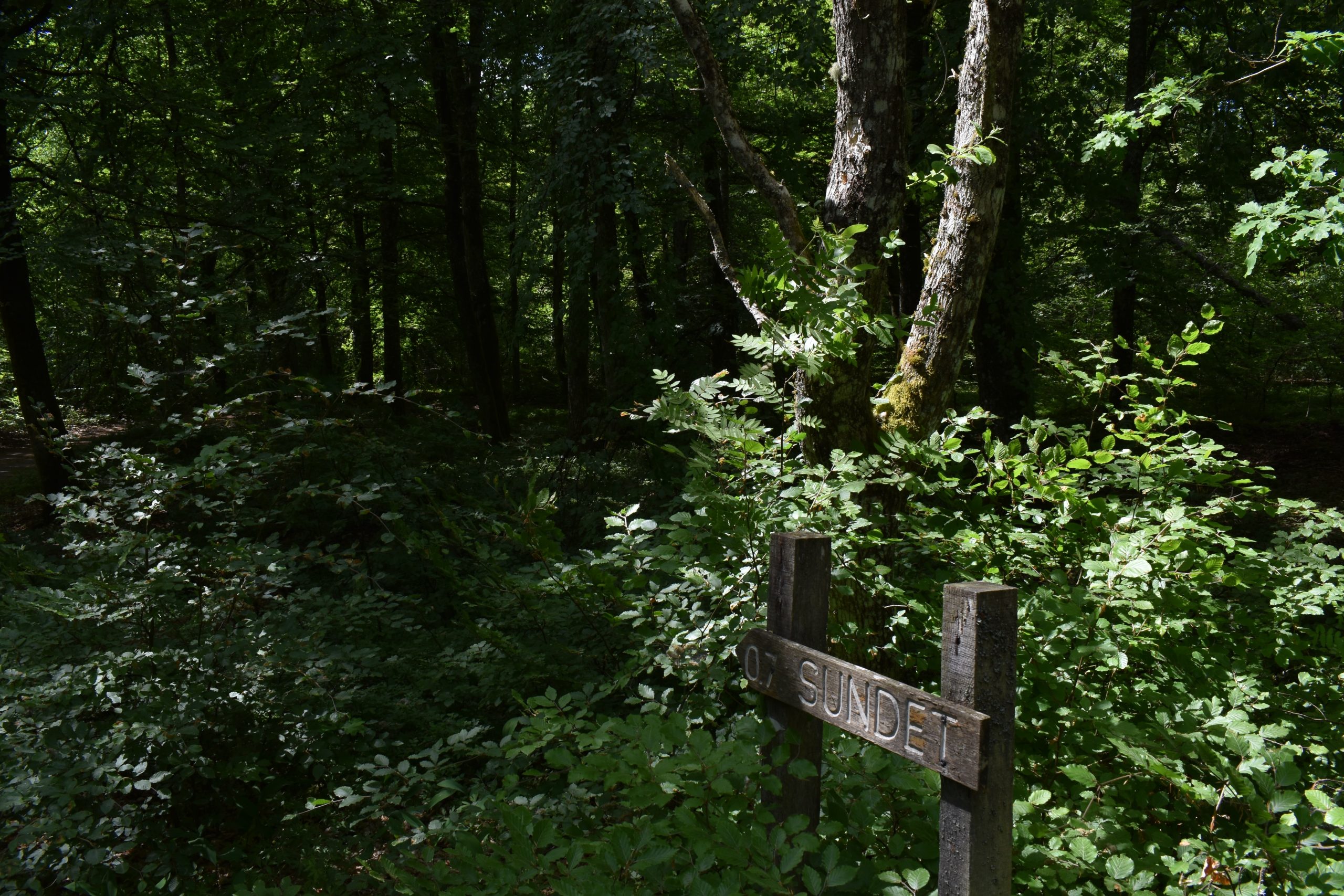 It is no surprise that Cincinnati is blessed with a plethora of parks, gardens, and wildlife preserves, all of which are open to the public. Kelley Nature Preserve, located on the city's east side, is one of our favorite spots.
The preserve, which is located near Miamiville, is 42 acres in size and provides easy accessibility to the Little Miami River, which may be used for kayaking and rafting, as well as two kilometers of hiking tracks.
Map
The preserve itself was granted to the Clermont County Park District in 1986 by Mrs. Virginia Kelley in memory of her late husband, Walter Kelley, who passed away in 1985.
On approaching the preserve, you will discover a huge parking lot, a sheltered area with several picnic tables, and several trails to explore.
You may access hiking trails from the parking lot through a forested region before looping around to an open meadow area with a diverse collection of wildflowers indigenous to the area.
Related posts