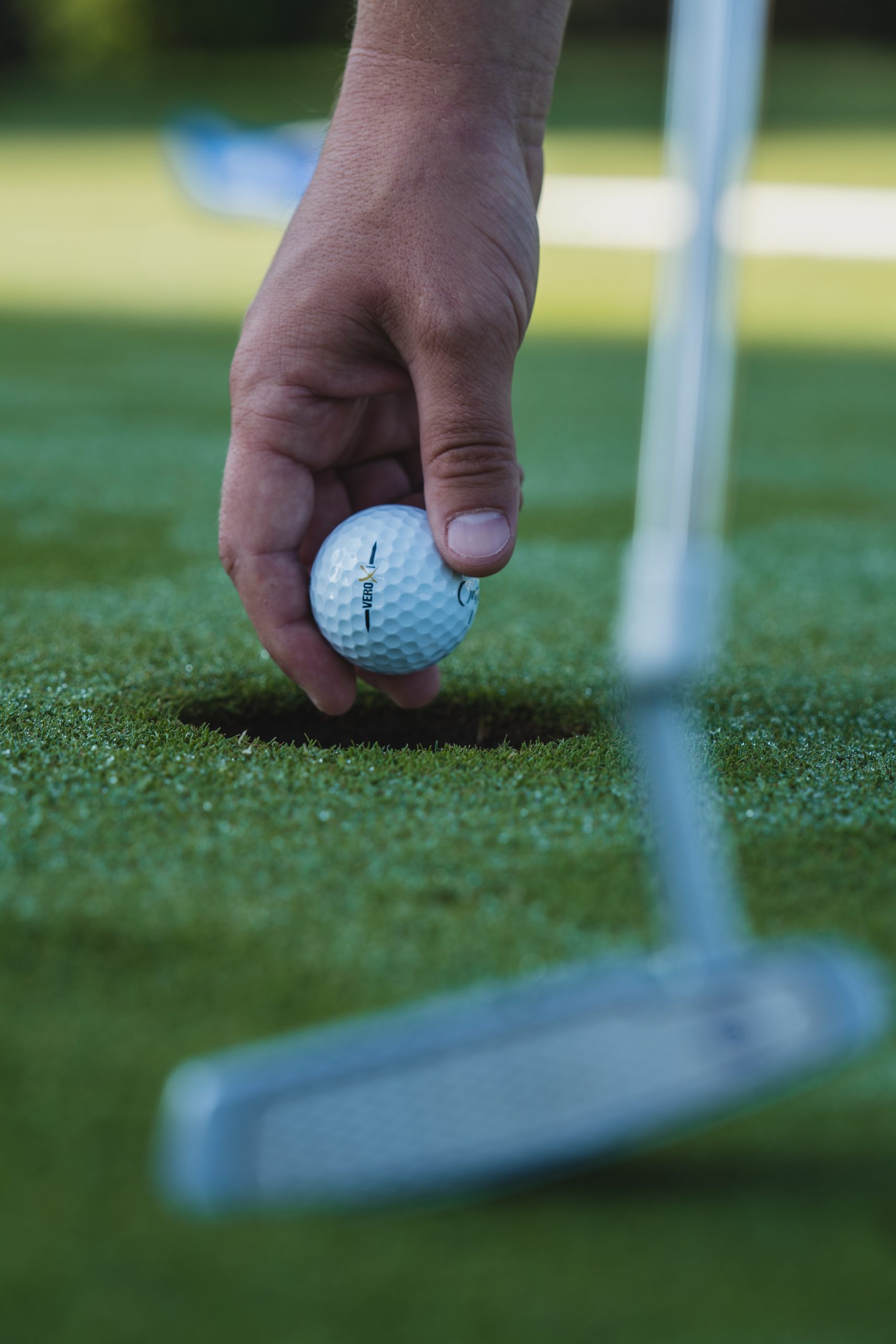 If you reside in Cincinnati and enjoy golfing, you have come to the right place. The Queen City is home to a diverse selection of excellent golf courses. The best part is that they are scattered across the city, so no matter where you live, it is likely that you will not be too far away from one that is worth checking out.
However, because there are so many great courses to choose from, it may be difficult to choose which ones are worth the trip. Fortunately, we have done the legwork for you and collected a list of the area's top golf courses for your convenience.
Golf Courses over Map
The following map displays the locations of all of the golf courses referenced in this article:
Aston Oaks Golf Club
This golf course, located near North Bend on the extreme west side of the city, is consistently recognized as one of the best in the country by golf publications. This course is well-known for providing a demanding course with smooth and speedy greens, as well as well-maintained fairways, and people from all over the city are eager to go to this location simply because it is that excellent. They also offer a fantastic clubhouse with a variety of delectable food selections, which adds to the overall enjoyment of the event.
Address: Aston Oaks, North Bend, OH 45052
Website Address: Aston Oaks Golf Club
Blue Ash Golf Course
Blue Ash Golf Course, often referred to as "one of the prettiest public courses in the city," boasts a unique course layout that will test even the most accomplished golfers on the course. Professional and well-maintained, the course has a reputation for being fast and hard with quick and firm greens and firm fairways and fairways. It is a fantastic location for spending time with family and friends while playing golf.
Address: 4040 Cooper Rd, Cincinnati, OH 45241
Website Address: Blue Ash Golf Course
California Golf Course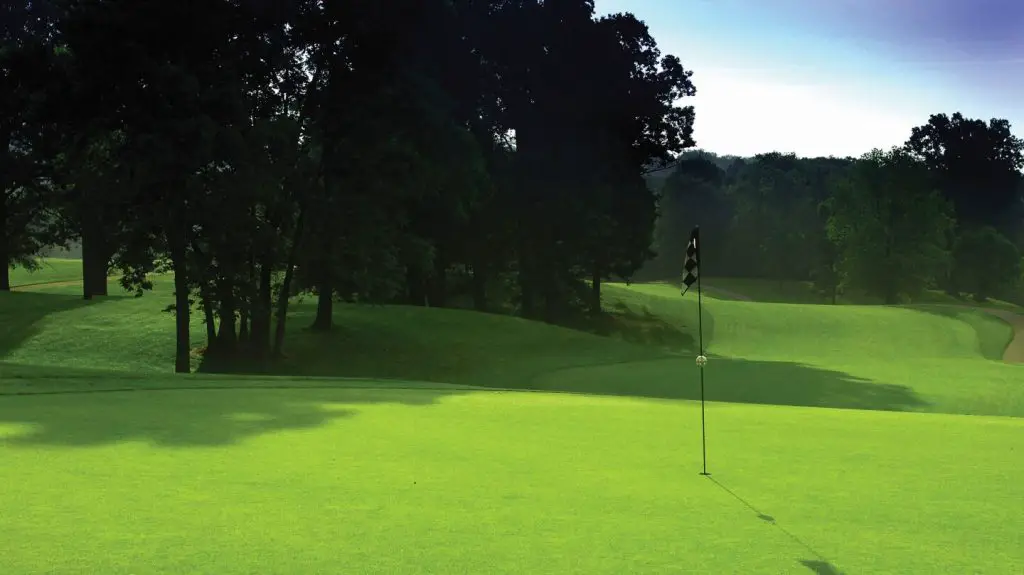 California Golf Course, located on the east side of the city along the Ohio River, is a lovely and picturesque public golf course that provides a wonderful experience for beginners and expert players. California Golf Course is open to the public and is open year-round. This course, known for its tree-lined fairways and tough greens, is a delightful place to play that golfers love to return to time and time again after visiting for the first time.
Address: 5924 Kellogg Ave, Cincinnati, OH 45228
Website Address: California Golf Course
Devou Park Golf Course
Related posts