Steakhouses are generally the go-to destinations for occasions like celebrating a special event or simply enjoying a delicious meal. Fortunately, the Queen City has several outstanding steakhouses worth checking out.
We have compiled a list of the top 8 steakhouses in Cincinnati.
Steakhouses on a Map
The locations of each steakhouse discussed in this post are shown on the map below:
The Precinct
The Precinct, located in the Columbia-Tusculum district, is Cincinnati's most famous steakhouse. This restaurant is well-known for its elegant atmosphere, excellent service, and high-quality food, and it is frequently used to celebrate significant occasions. In addition, they feature one of the best wine lists of any steakhouse in the city.
Address: 311 Delta Ave, Cincinnati, OH 45226
Website Address: The Precinct
Price: $$$$
Jeff Ruby's Steakhouse
Jeff Ruby's Steakhouse, located in Downtown Cincinnati, is another excellent place to get a steak and some beverages.
Address: 700 Walnut St, Cincinnati, OH 45202
Website Address: Jeff Ruby's Steakhouse
Price: $$$$
Carlo & Johnny
Carlo & Johnny, a steakhouse owned by Jeff Ruby and located on the outskirts of Cincinnati near Montgomery, serves high-quality food, outstanding service, and an upmarket setting.
Address: 9769 Montgomery Rd, Montgomery, OH 45242
Website Address: Carlo & Johnny
Price: $$$$
Eddie Merlot's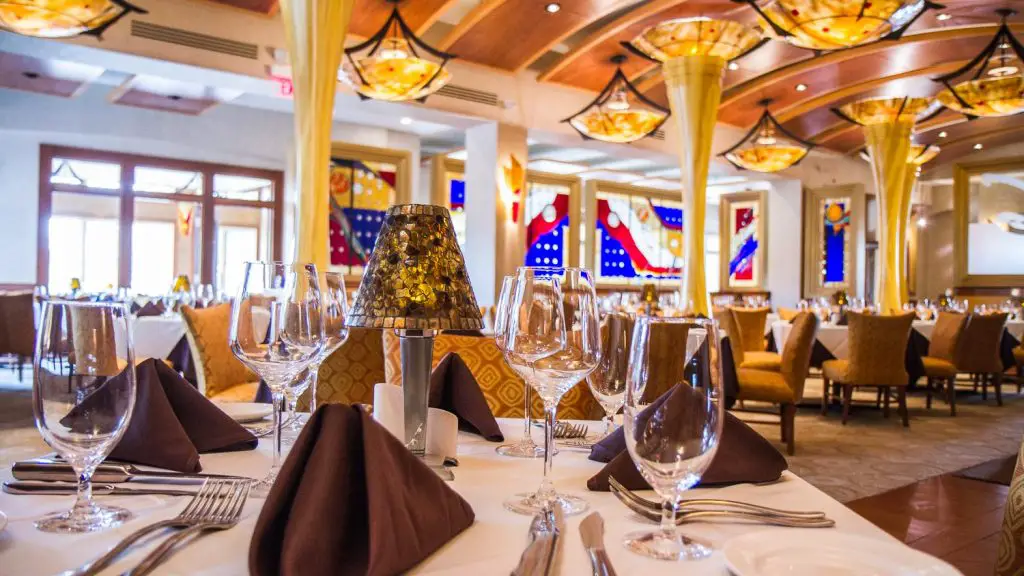 Eddie Merlot's, a steakhouse in Montgomery, is noted for its superb steaks, seafood selections, and extensive wine list. If you go, be sure to save space for dessert since they have some fantastic carrot cake and triple chocolate cake.
Address: 10808 Montgomery Rd, Cincinnati, OH 45242
Website Address: Eddie Merlot's
Price: $$$$
Lisse Steakhuise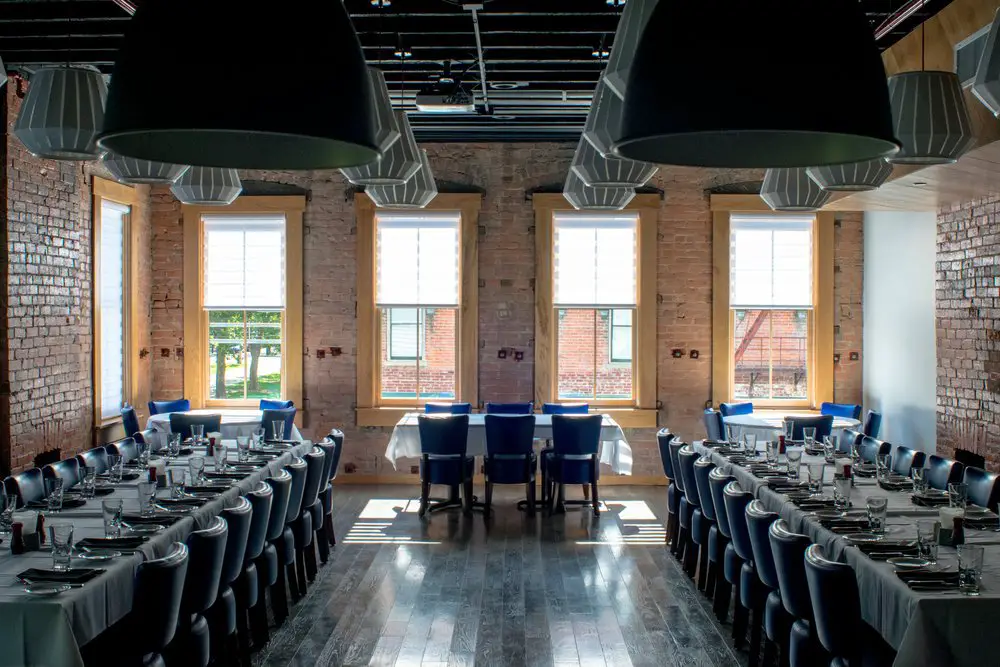 Lisse Steakhouse, a Dutch-inspired steakhouse in Covington, KY, wins the prize for the most opulent restaurant name on the list. Lisse Steakhouse, known for its steak, wine, cocktails, and beautiful rooftop terrace, provides one of the best dining experiences not only in Covington but throughout Northern Kentucky.
Address: 530 Main St, Covington, KY 41011
Website Address: Lisse Steakhuise
Price: $$$
Prime Cincinnati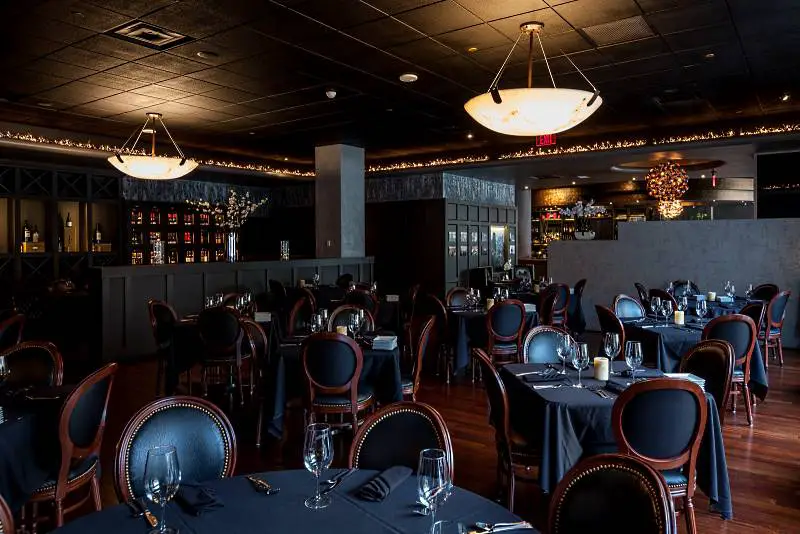 Prime Cincinnati is another well-known steakhouse in the Downtown neighborhood. This steakhouse, known for its superb steaks and excellent service, is a terrific place to enjoy a fancy supper at a slightly lower cost than the steakhouses described above.
Address: 580 Walnut St #100, Cincinnati, OH 45202
Website Address: Prime Cincinnati
Price: $$$
Walt's Hitching post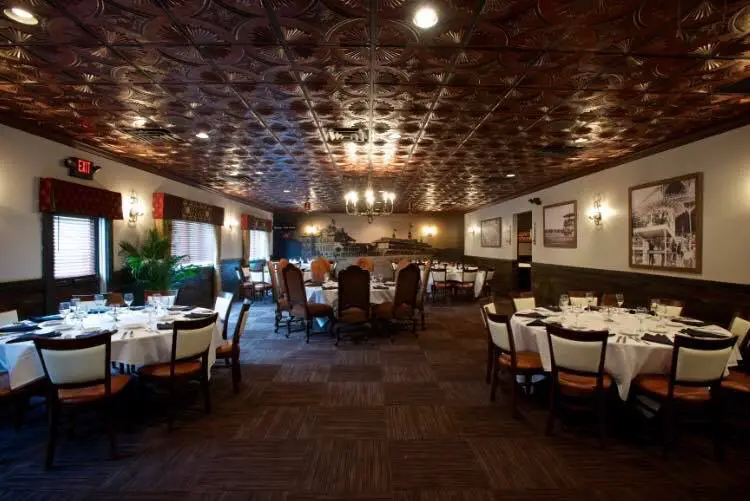 Walt's Hitching Post, located in the Fort Thomas district of Northern Kentucky, is a horse racing-themed steakhouse that delivers an exceptional dining experience at a slightly lower price than most steakhouses without sacrificing quality.
Address: 3300 Madison Pike, Fort Wright, KY 41017
Website Address: Walt's Hitching Post
Price: $$$
Maury's Tiny Cove Steak House
Maury's, a modest steakhouse in Cheviot on Cincinnati's west side, serves candlelit dinners in an old-fashioned setting. Maury's, one of the city's oldest operating restaurants, was founded in 1949 by Maury Bibent III and is noted for its superb steaks, seafood, and baby back ribs. If you can be on the west side, this is a must-stop steakhouse because of its excellent meal, impressive cocktail menu, and excellent service.
Address: 3908 Harrison Ave, Cincinnati, OH 45211
Website Address: Maury's Tiny Cove Steak House
Price: $$