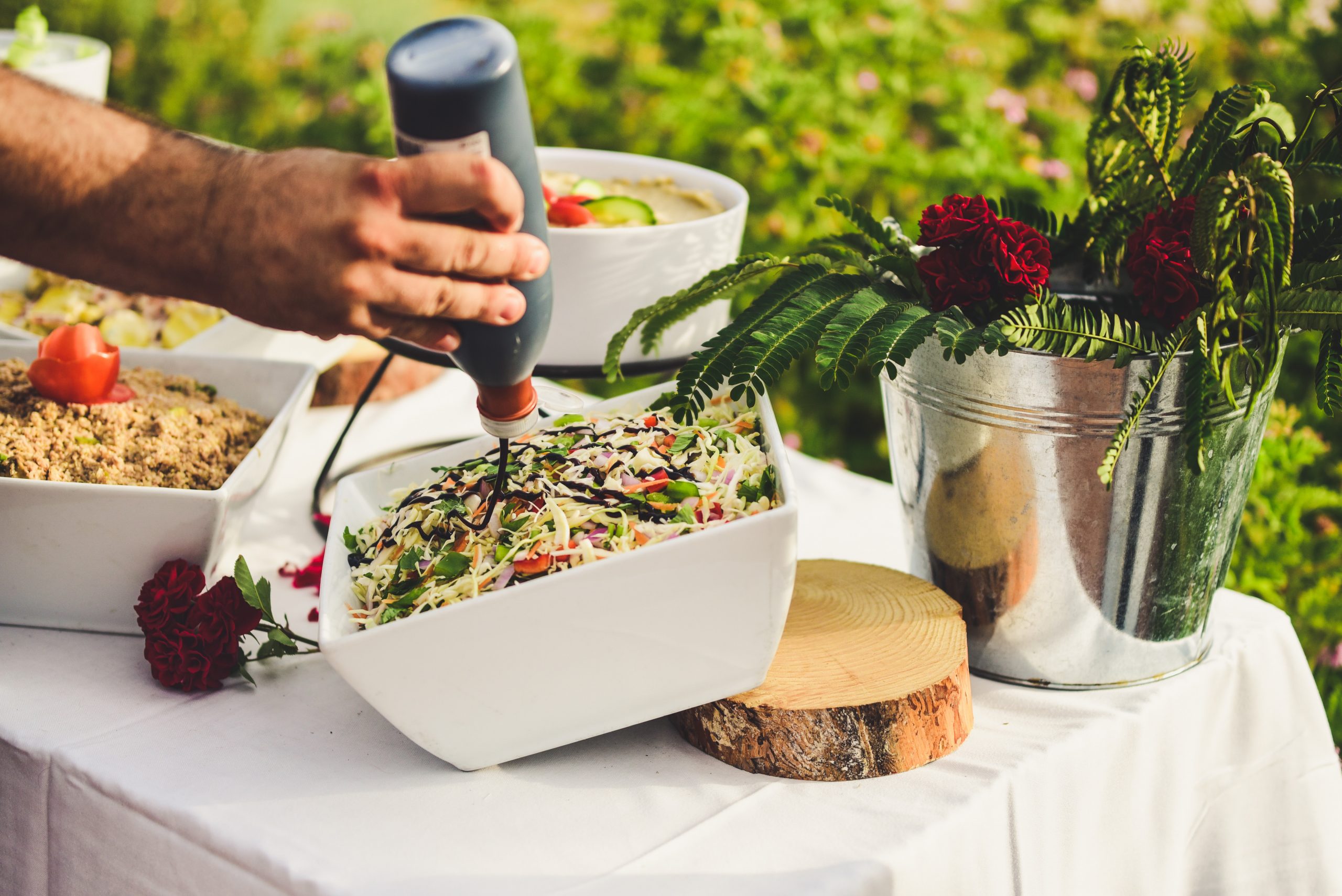 Find yourself in Cincinnati and are in the mood for Mediterranean cuisine. You'll be in luck since the city is home to a wide selection of fantastic places that offer real delicacies such as falafel, gyros, chicken shawarmas, and several other options.
This post has compiled a list of the top restaurants serving Mediterranean cuisine in and around Charlotte.
Map of Restaurants
The following map provides the locations of each of the restaurants that were discussed in this post:
Abigail Street
Abigail Street is a popular restaurant in Over-The-Rhine famous for its excellent Mediterranean cuisine and extensive wine list. The restaurant can be found in the middle of the neighborhood.
Website: Abigail Street
Artemis Mediterranean Bistro
Artemis is a Mediterranean restaurant with a location in Montgomery. They have a wide selection of mouthwatering items on their menu, and they take great pleasure in the quality of their food and service.
Website: Artemis Mediterranean Bistro
Five Stars Mediterranean Restaurant
Five Stars Restaurant is a Favorite Local Spot for Mediterranean Cuisine. Five Stars, which can be found in St. Bernard, is a restaurant that specializes in Mediterranean cuisine. We recommend the chicken shawarma platter, but you can not go wrong with anything else on the menu.
Website: Five Stars Mediterranean Restaurant
Kinneret Grill
Kinneret Grill, which can be found in Deer Park, is another popular place to grab some Mediterranean cuisine, such as falafel sandwiches, chicken shawarma platters, salads, and other options.
Website: Kinneret Grill
LEYLA Mediterranean
LEYLA Mediterranean is a restaurant in Anderson Township on the east side of Cincinnati that serves a range of delectable cuisine with a Mediterranean-inspired flavor profile. Guests have the option of dining indoors or on their quaint terrace outside.
Website: LEYLA Mediterranean
Milya Cafe
Milya Cafe is a culinary treasure that can be found in Blue Ash. It is known across the city for having some of the most delicious Mediterranean food. This restaurant, which is renowned for its kind and welcoming staff and its abundant serving sizes, is undoubtedly the best place in Cincinnati to eat Mediterranean cuisine.
Website: Milya Cafe
Sebastian's
In addition to serving some of the city's most delicious gyros and other dishes based on Mediterranean cuisine, Sebastian's Greek Restaurant, which can be found in the Western Hills neighborhood, is a neighborhood favorite. The restaurant is known for serving some of the best gyros in the entire city.
Website: Sebastian
Truva Cafe Mediterranean
Truva Cafe Mediterranean, which can be found in Blue Ash, is a restaurant that serves a wide selection of real Mediterranean foods, such as falafel, salads, hummus wraps, and more.
Website: Truva Cafe Mediterranean
Related posts