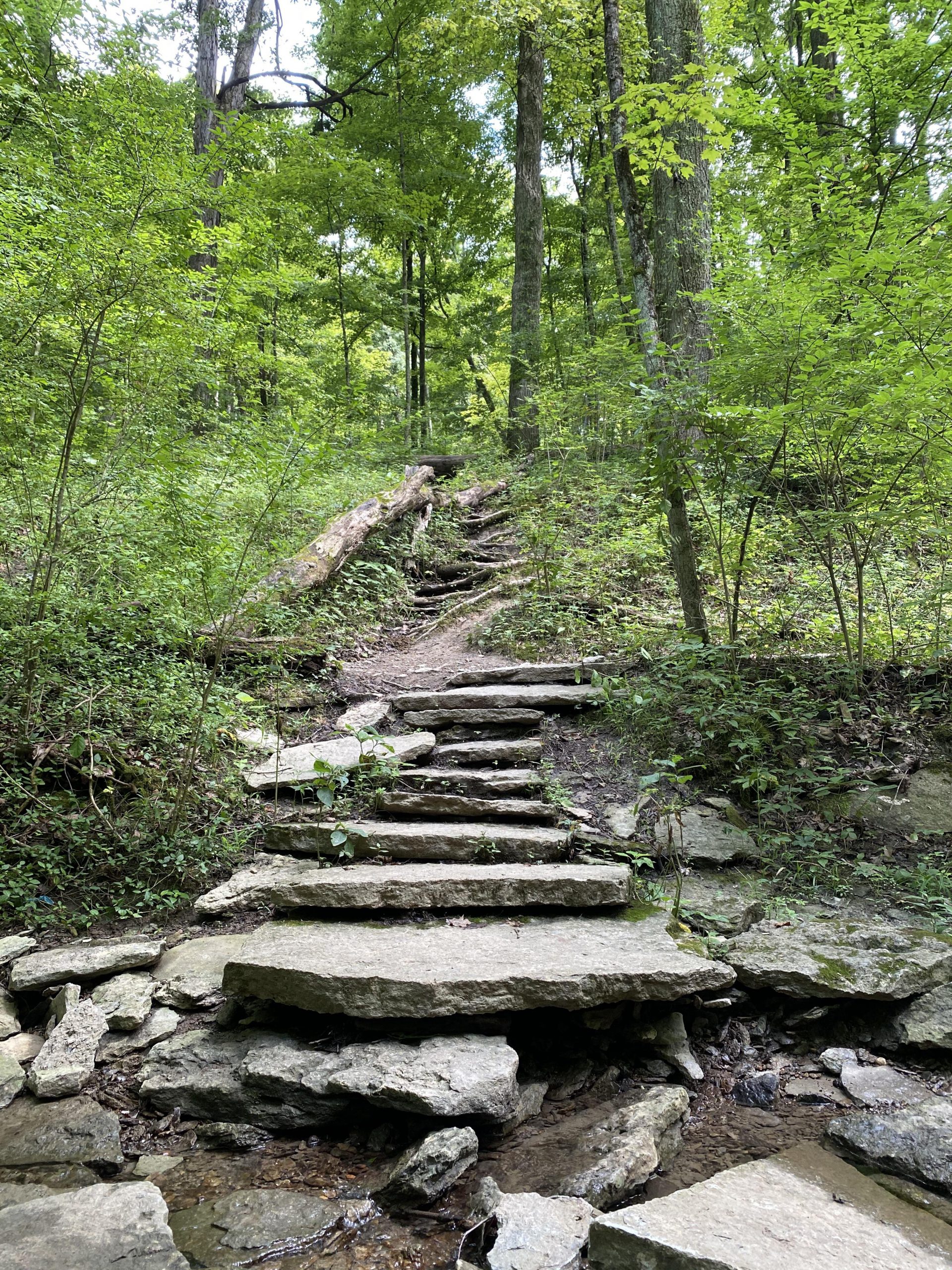 In Amberley Village, French Park is referred to as one of the city's most underappreciated and overlooked parks, and it deserves to be more widely known.
Following Herbert Greer French's death in 1942, he bequeathed the land that would become this 275-acre park to the Cincinnati Park Board. The Park was originally part of his estate.
In addition to a massive two-story brick house known as The French House, the park contains various hiking trails as well as a picnic shelter with grills and tables.
Only one visit to this park will allow you to comprehend why it is one of Cincinnati's hidden gems:
The French House
Related posts