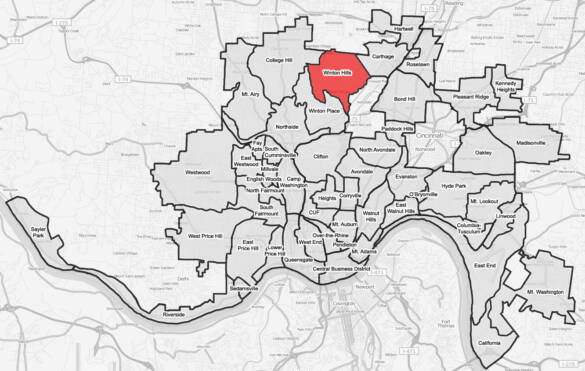 Winton Hills Wonders: Exploring Cincinnati's Hidden Gem
Venturing through Cincinnati's vibrant tapestry of neighborhoods, the allure of Winton Hills stands out, calling to both history buffs and modern-day explorers. Amidst the rhythmic hustle and bustle of Cincinnati, Winton Hills offers an inviting solace with its rich tapestry of history intertwined with modern charm. Surrounded by neighborhoods like North College Hill to the North, Roselawn to the Northeast, College Hill to the East,  Avondale to the Southeast, Mt. Healthy to the South, Forest Park to the Southwest and Winton Terrace to the west, it provides a harmonious blend of the city's past and present.
Imagine a place where old brick buildings whisper tales from yesteryears, while trendy cafes buzz with the latest gossip. That's Winton Hills for you—a captivating blend of history, culture, and the contemporary, standing as a testament to Cincinnati's evolving narrative.